Last week I wrote about my top time maximizing tips for bloggers, and one of those tips was to listen to podcasts when you're driving or doing more mundane things like cleaning or laundry. While I'm driving, I'm able to learn more about being an entrepreneur, how to have the right mindset, social media tips, and so much more. Today I want to share what I'd put on my list as the top podcasts for bloggers. These podcasts have helped me immensely, and I hope they help you, too!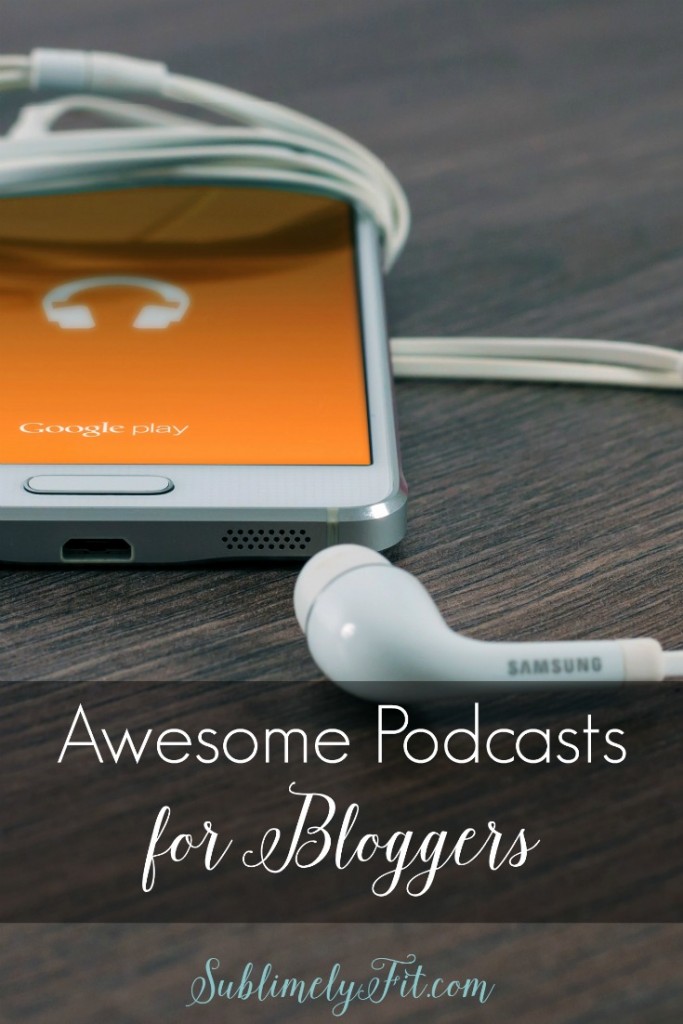 FREE Hip Openers for Runners Guide
Sweet relief for your tight, sore hips!
Get the best hip-opening yoga poses sent straight to your inbox.
Smart Passive Income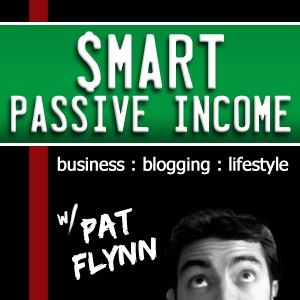 with Pat Flynn. Not only are Pat's intros hilarious, but he provides fantastic information and interviews in every single podcast. This podcast is often the first that I'll listen to when I sync my iPod with new episodes, partly because of the great information, and partly because it's also very entertaining. Pat covers all types of passive income, even covering investments in one podcast, but a lot of the topics are extremely relevant to those of us who are running online businesses. If you're not listening to SPI, you must go subscribe to it. You won't be disappointed.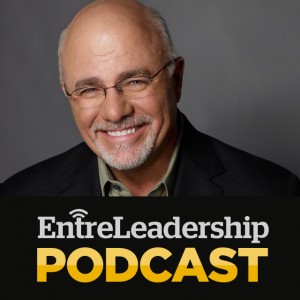 The EntreLeadership Podcast. This is one that my business coach, Amanda, recommended to me and I've really fallen in love with. The name of the podcast comes from the combination of entrepreneur and leader, and the podcast is aimed at people who want to be both. They talk about mindset a lot in this podcast, which I find incredibly helpful. And, they'll often share a clip from a big presentation or lecture that they've recorded, and those clips are always full of great tips and information.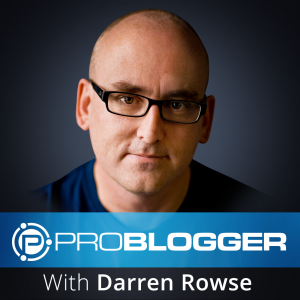 The ProBlogger Podcast. I actually came across the ProBlogger podcast via the ProBlogger website and started listening a lot when they were doing a 31 Days to Build a Better Blog feature. (If you haven't listened to those podcasts, definitely go download them and listen to them. It was so incredibly helpful.) The other podcasts I mentioned above deal with a lot of topics surrounding building a business and being an entrepreneur. I love this podcast because it does specifically focus on blogging.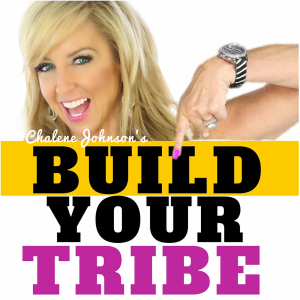 Build Your Tribe with Chalene Johnson. I think a lot of us who are fitness bloggers listen to this podcast, in part because Chalene comes from a fitness background but has built herself a huge brand that's more than just fitness now. She covers mindset and time management on her podcast, but I really listen closely when she discusses social media. She's had a lot of great podcasts about Periscope over the past few months, and since it's such a new platform I like to learn whatever I can.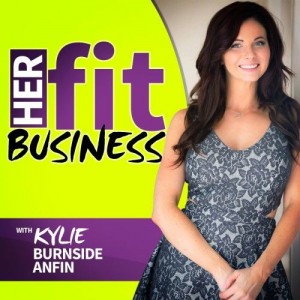 Her Fit Business with Kylie Burnside Anfin. I have to give a shoutout for my BlogFest Buddy Kylie's new podcast, specifically aimed at women who are trying to make a living in fitness. She recently interviewed my girlcrush Katy Widrick, who always has amazing tips and tricks for bloggers. Definitely subscribe to this podcast, especially if you're a fitness blogger. You'll get great tips that are really relevant to you.
Bloggers: Do you listen to podcasts?
Have any favorites you'd like to share?