FREE Hip Openers for Runners Guide
Sweet relief for your tight, sore hips!
Get the best hip-opening yoga poses sent straight to your inbox.
As a fitness fanatic and a fitness teacher, I often wash my hair twice a day, especially when I'm doing some really sweaty workouts. I've used some shampoos and conditioners that leave my fine hair dry and tangled, especially when I use them very often. I was offered the opportunity to work with CLEAR SCALP & HAIR™ and have tried and loved their shampoo and conditioner, so today I want to take a moment to tell you why their hair care products are different from all the other shampoos and conditioners out there.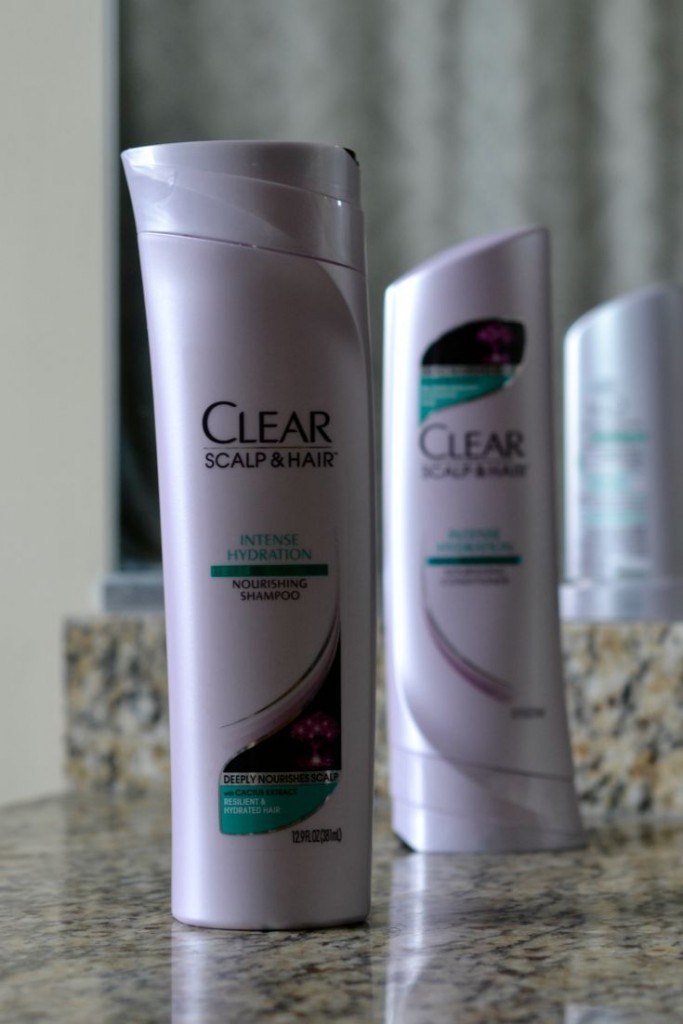 As someone with a background in science, I always thought commercials talking about how hair care products will make your hair healthy were funny, because technically your hair isn't alive, which is why I was so interested in trying CLEAR. CLEAR SCALP & HAIR™ launched in the U.S. in 2012 and turned hair care convention on its head by shifting the paradigm of how women care for their hair. For years, women focused on the ends of hair. CLEAR defies that traditional beauty approach by encouraging women to focus on the scalp, where 99% of hair's natural strength and beauty comes from.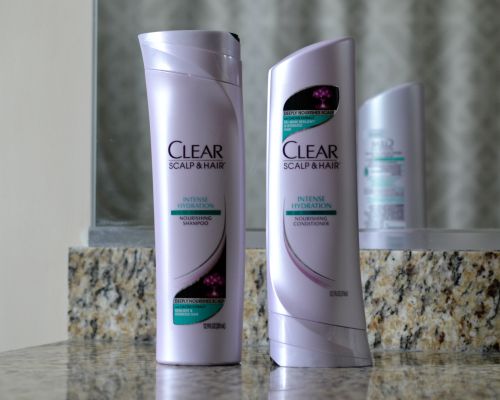 Fall is coming soon (finally!) and as temperatures drop, the air gets drier, which is great for hair frizz, but not so great for keeping your skin moisturized, including your scalp. It is essential to care for your scalp and hair with products designed to nourish and strengthen it – to ensure a healthy, full bodied head of hair. With fall on the horizon, you'll want to put an emphasis on scalp care and start early, so your scalp and hair are ready for the transition ahead.
I was given the CLEAR SCALP & HAIR™ Intense Hydration shampoo and conditioner to try, and I was very happy with my experience using them. They left my hair clean and very soft, and my scalp did feel moisturized. My hair smelled great, too. I definitely used the shampoo and conditioner when I washed my hair twice a day, which helped my fine hair keep from getting damaged and tangled despite all the washing. The suggested retail on CLEAR SCALP & HAIR™ is $4.99 – $5.99, which makes it easy to fit into my budget, and I'd definitely buy it the next time I need to buy shampoo and conditioner.
I was selected for this opportunity as a member of Clever Girls and the content and opinions expressed here are all my own.