Happy Friday, everyone! I hope you have a great weekend ahead of you! I am going to be having a great time at the IDEA World convention Saturday and Sunday after all of the official BlogFest activities wrap up tonight. I'm so excited to be learning so much about blogging and can't wait to share what I've learned with you when I have the chance!
Here's what I'm loving this week:
1. Being at Blog Fest! Can I tell you how awesome it is to be surrounded by bloggers? (Who don't look at you funny for constantly posting to and checking social media and who don't bat an eye over the number of selfies you take?) And it's extra awesome to be surrounded by so many bloggers that I respect and admire. I am so beyond excited to be taking in this experience. I'm so glad I followed through with the promise I made to myself last year that I would come in 2015 when I read everyone's recap posts about BlogFest 2014.
FREE Hip Openers for Runners Guide
Sweet relief for your tight, sore hips!
Get the best hip-opening yoga poses sent straight to your inbox.
2. Getting to meet Heather of Life in Leggings! Here's a secret about the blog: I'm planning a rebrand in the somewhat near future. So, I reached out to Heather to see if she would have time to chat and talk about rebranding because she had a very successful rebrand. It was so nice to meet her in person (You would not believe how sweet she is! Actually, you probably would if you read her blog. :)) and to get some great advice from a blogger I really look up to.
3. My travel buddy. It's really nice to get to travel with someone, especially someone as awesome as Susie. And she's so awesome that she came to a Pure Barre class with me on Wednesday night without me having to club her and drag her there. That's a really great travel buddy right there.
4. This quote from my BlogFest buddy, Tasha: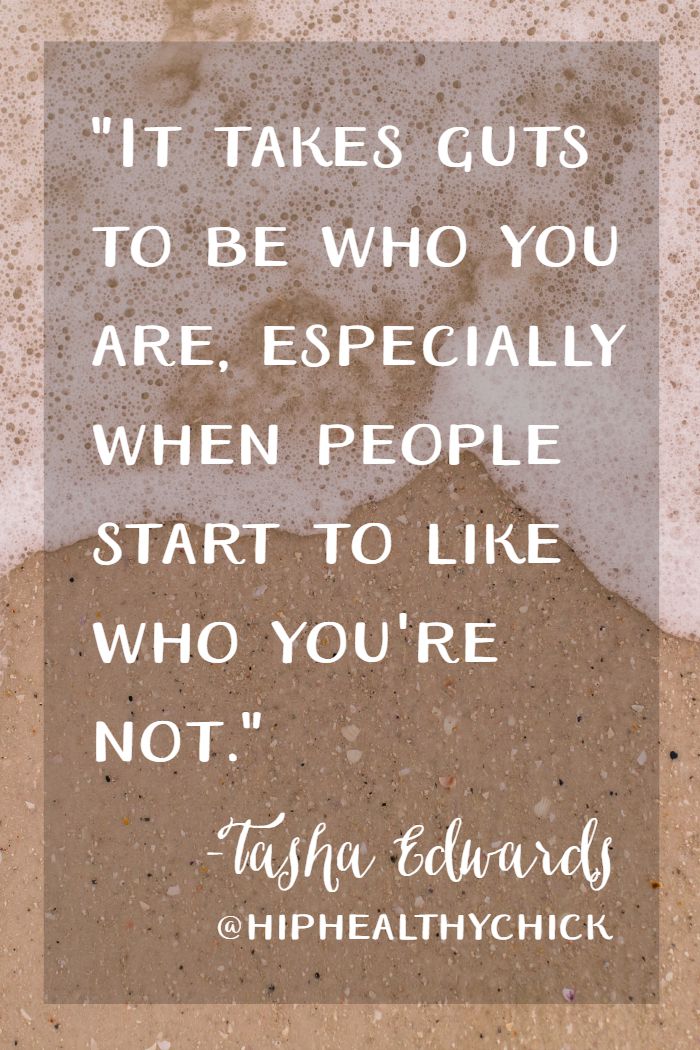 Tasha gave an amazing, inspiring 5 minute lightning round talk all about how important it is to figure out who you are and then how it's even more important to stay true to who you are. Seriously, you must follow her, she is so inspirational. I have no idea how I got so lucky to be paired with her–this woman is going out and changing lives. Amazing.
5. Coffee. It's the only thing that's getting me through the lack of sleep that comes with sleeping in a strange place right now. Love you coffee! We're besties by now, right?
Linking up with Heather for Friday Favorites and Clare for Five Things Friday!
How was your week?
Doing anything exciting this weekend?
What's an inspirational quote you've been loving lately?