Happy Friday, everyone! I hope you had a great week! My week's definitely had its ups and downs, but overall it's been pretty good. I missed sharing my favorites of the week (and what I'd been up to) last week because I was home in Iowa with my family for the first time in a year, so I wanted to focus on maximizing my time with them. It was a short trip, but it was nice to see my parents, and my aunt came over for Thanksgiving dinner, too, which was also nice.
But first, one big favorite from right before Thanksgiving: signing the 100 Club barre!
I took my 100th Pure Barre class the day before Thanksgiving and earned my 100 Club sticky socks. And then I got to go out for Mexican food and margaritas after class to celebrate with some friends. Win-win!
After Thanksgiving, it was time for my favorite day of the year, Black Friday! I've always loved going out shopping on Black Friday, although I don't really do doorbusters (I don't need any TVs) and instead head out maybe five or six hours after the stores open, when the crowds have died down but most deals are still going. And, that allows me to avoid shopping in stores on Thanksgiving, which I won't do. I was able to get some holiday shopping done, and indulge in a mall pretzel, definitely one of my favorite shopping treats.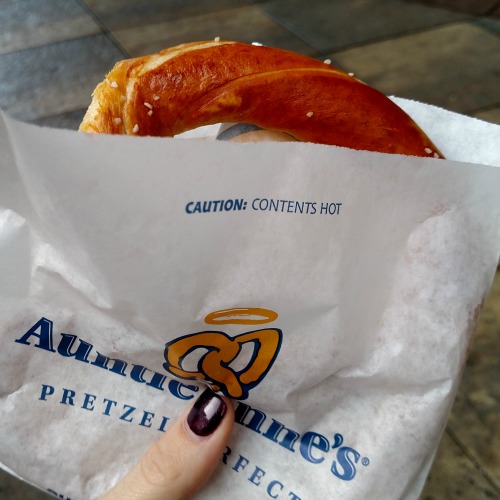 And, Thanksgiving being done means that I get to decorate for Christmas!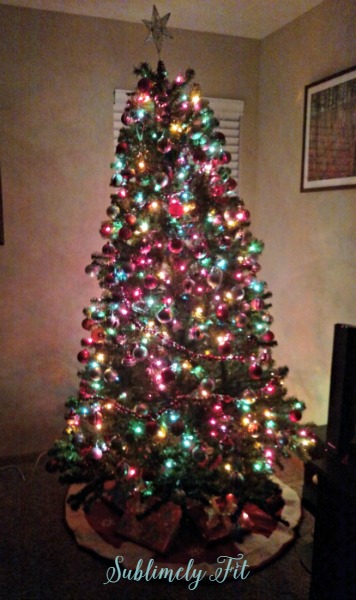 We bought some lanterns from Ikea when we got married, so I've been playing around with filling one with ornaments and twinkle lights to make a pretty centerpiece. I'm still fiddling around with it a little to make it prettier, but I think it's a good start.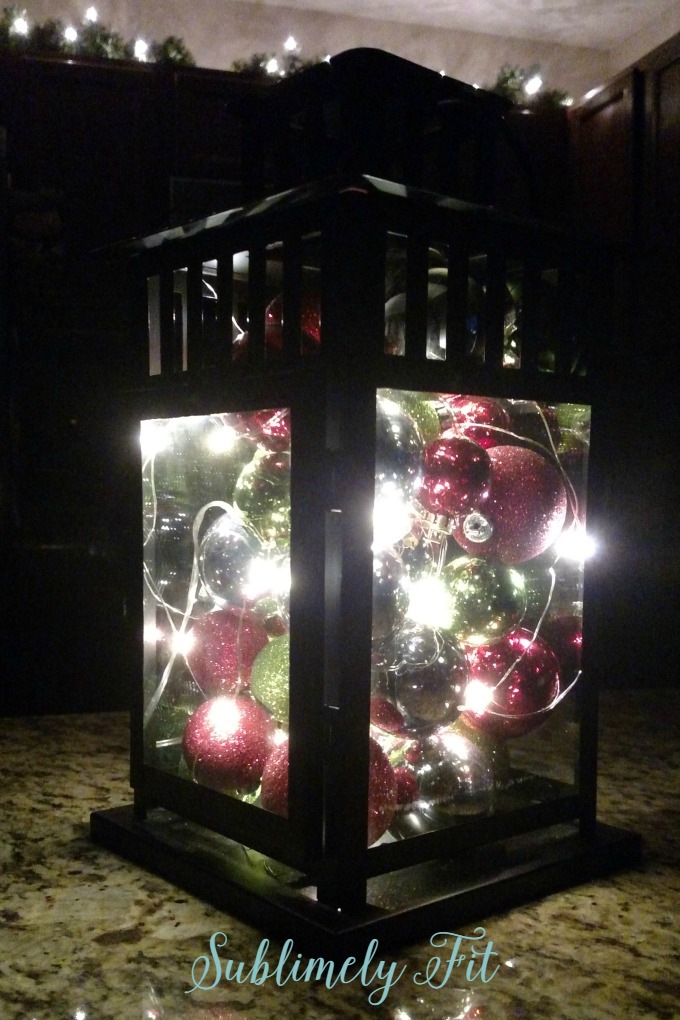 Unfortunately, when I was home I caught a cold that my hubby Scott had been sick with, so I spent a few days feeling under the weather. What's worse is the main symptom of the cold was a sore throat, and I need my voice to teach. So, I had to find someone to teach my Pure Barre classes on Sunday, which was a bummer. But, I got to soothe my throat with some egg nog ice cream, which made it a little better. Chicagoans, you must get the egg nog ice cream from Oberweis. It's amazing!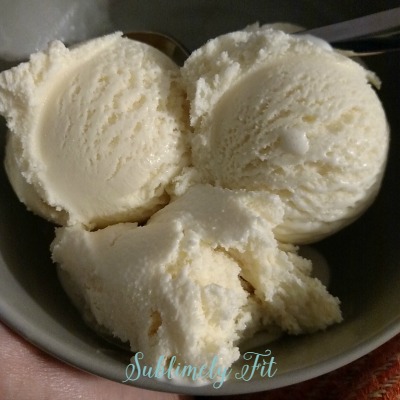 It snowed a little in Chicago on Wednesday, so I got to play around with a little snowga, one of my favorite winter activities. Can't wait for more snow to play around in!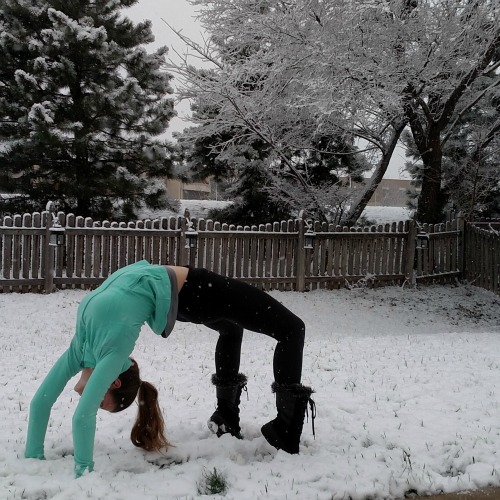 I had been avoiding running when I was taking barre classes almost every day to get to the 100 Club, so I was excited when recovered from my cold so I could get back to running. It's amazing how taking a short break from an activity can really refresh your love for it. I'm so pumped to get back into running!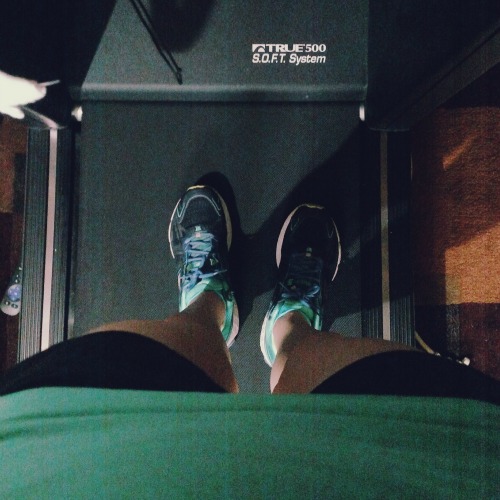 Unfortunately, I'm having to now take a few days off from running. A few hours after I went on that run, I dropped my bulky laptop on my toe. Talk about blinding pain: I was in so much pain that I got less than two hours' sleep on Thursday night. I was able to see my doctor yesterday, which leads me to two favorites of the week: 1) she doesn't think the toe is broken, and 2) she gave me pain meds, which allowed me to actually sleep, and I even woke up this morning with no pain in my toe.
So that's what I've been up to! I'm under doctor's orders to rest my foot as much as I can for a couple days, which I'm a little bummed about because the staff at my Pure Barre studio is having a holiday outing tonight to an aerial yoga studio, which I've been dying to try. I think I'll give it a try as long as it doesn't hurt my toe, which I'll probably bandage the crap out of. Here's hoping I can make it work!
Have a great weekend!
What are you loving this week?
Are you a Black Friday shopper?
Egg nog: yes or no?