Happy Friday! I am so incredibly glad it's Friday. Friday's normally my day off, but I volunteered to cover a morning yoga class. Luckily one class won't take up too much of my day. I'm really hoping to have a productive weekend. And to get some napping done, because napping is my favorite. And, because it's Friday, I'm sharing the stuff I'm loving this week! Here's what's been floating my boat: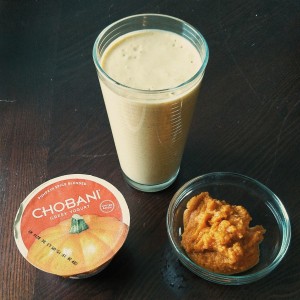 It's September, so it's time for pumpkin! Wednesday I attempted to make a pumpkin protein smoothie on Periscope (follow me @runwithsunrise!), and although the scope was kind of a disaster (trying to hold a phone in one hand while cooking is really flippin' hard), the smoothie was really good!
FREE Hip Openers for Runners Guide
Sweet relief for your tight, sore hips!
Get the best hip-opening yoga poses sent straight to your inbox.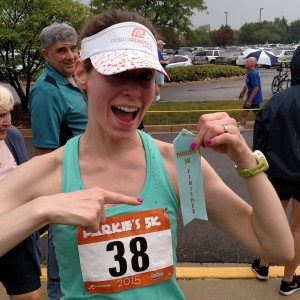 I actually ran a race last weekend! I ran a small 5K last Saturday, and got this awesome participant RIBBON. Sweet. I'm hoping to have a recap posted this weekend; just haven't had time this week to write it! So look forward to reading that, because it will be incredibly exciting (not really).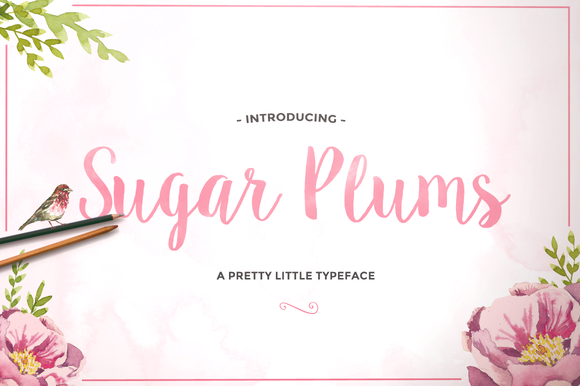 So I'm a total font nerd, and while working on my rebrand (hopefully coming later this month!) I stumbled upon this beauty. I wish I could incorporate a billion fonts on my blog without it being a jumbled mess.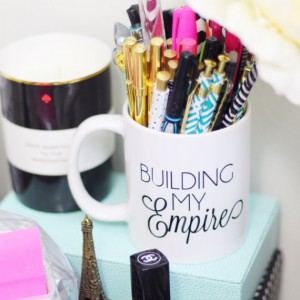 I need to own this mug pronto. Something that awesome that will hold my caffeine? Friday, I'm in love. (PS How awesome are the pens in that mug?)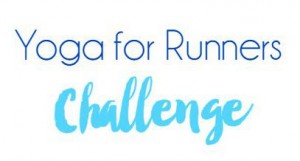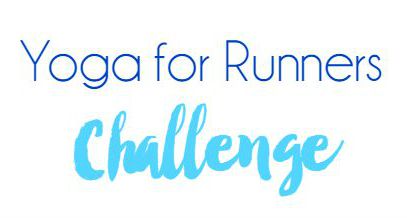 Last, but certainly not least, I've been getting great feedback on the Yoga for Runners 2 Week Challenge that I put together last month, which I'm very excited about. If you're interested in joining in on the fun, it's totally free—just sign up with your email address and you automatically get a yoga pose sent to your email every day. I'm also gauging interest in a Yoga for Runners eBook (started writing it, but don't want to put a ton of time into it if nobody would read it), so if that's something you'd be interested in buying, let me know in the comments!
Linking up with Heather for Friday Favorites!
What are you loving this week?
Any big plans for the holiday weekend?