Happy Friday, everyone! I love Fridays because I have the day off, and most of the time I'm able to sneak in a nap, which honestly is probably my favorite hobby. My weekend is PACKED with things to do! Lots of family events–my husband's birthday was yesterday, so we're celebrating with his family tonight, and my sister-in-law is having a Halloween party on Sunday that we'll be going to.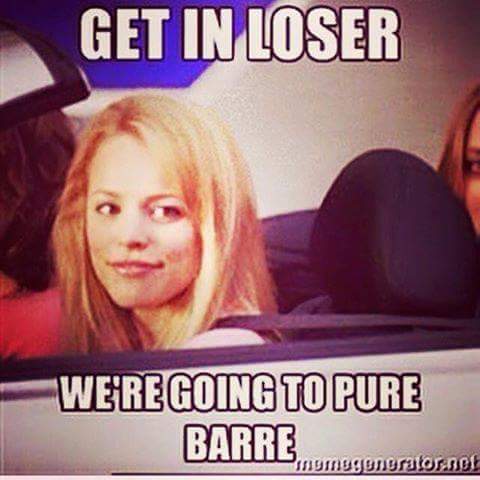 I'm very excited for tomorrow because I get to to go more Pure Barre training! And really, I'm not being facetious at all. I love teaching Pure Barre classes and can't wait to learn more about teaching and technique. And, I get to go with two amazing teachers from my studio, and I think we'll have a lot of fun.
FREE Hip Openers for Runners Guide
Sweet relief for your tight, sore hips!
Get the best hip-opening yoga poses sent straight to your inbox.
Speaking of having lots of fun, I had the honor of taking some engagement photos for my friend Olivia and her fiance Dan last weekend. I had a great time hanging out with them and taking some hilarious photos, as well as some nice, more traditional photos. We went out in late afternoon and caught some absolutely amazing light for some of the pictures. And, once we were done we had drinks and food and had a fun evening.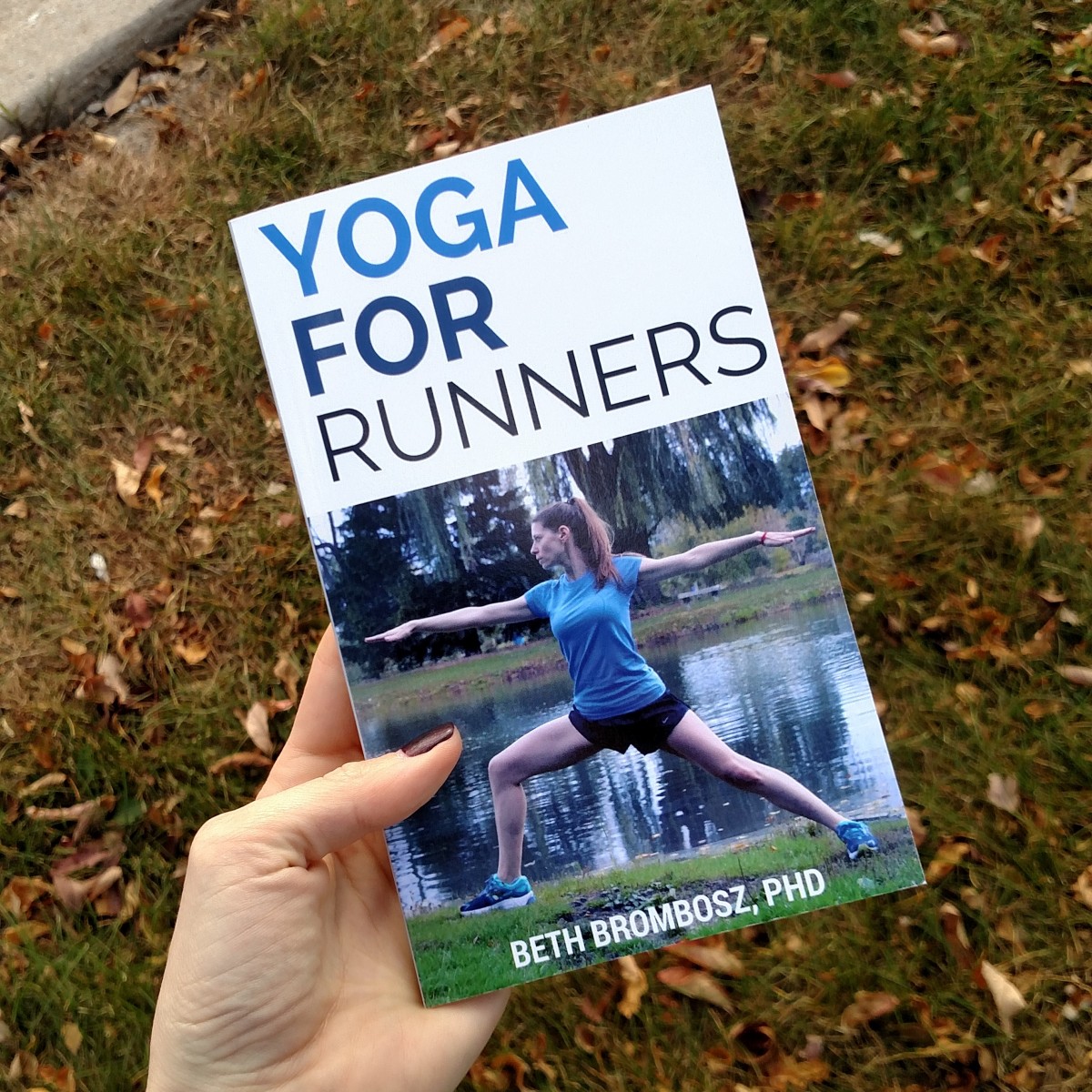 Getting to hold my own book in my hands. I think I'm going to sell hard copies of my Yoga for Runners eBook, so I ordered a test copy from Blurb to see how I liked it and to test paper quality, print quality, etc. It's so amazing to hold your own book in your hands, even if it's self-published. Definitely a unique experience!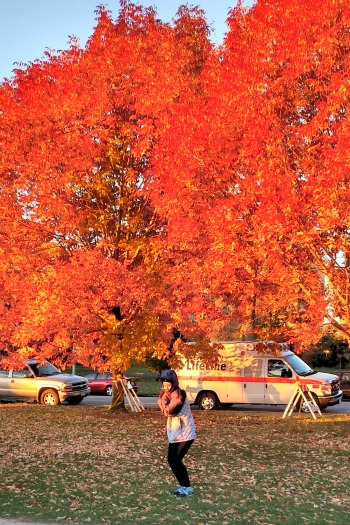 The trees in Chicagoland are just about at peak color. This is my absolute favorite time of year and I've been trying to really take the time to enjoy this moment. It made for beautiful scenery during the RUN10FEED10 10K last weekend, and I'm looking forward to running as much as I can over the next few days to enjoy it. (Hopefully I'll still be able to walk after that Pure Barre training, though….)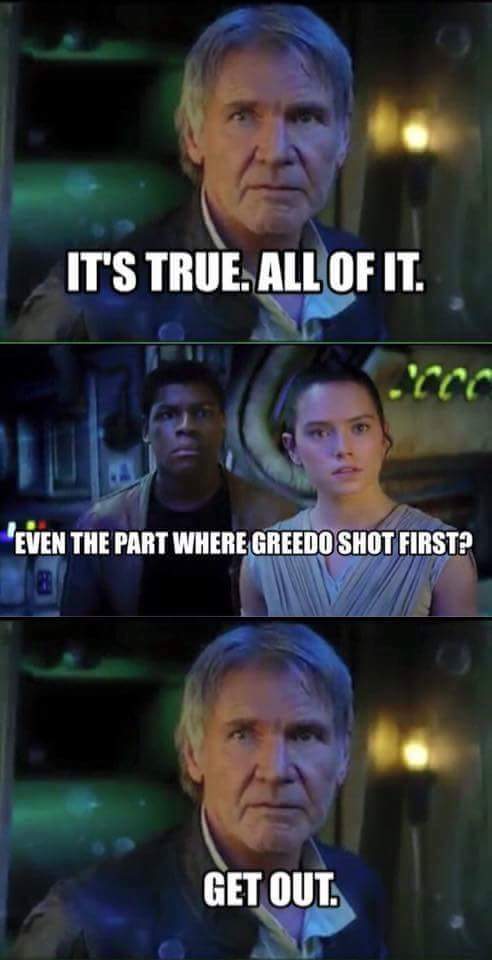 I saw this meme on Facebook and it made me laugh. I'm a pretty big Star Wars fan (nerd alert!) and was REALLY into Star Wars when I was a kid (even bigger nerd alert!) including reading a lot of the novels. I refuse to buy the movies on Blu-Ray because they only have the new, edited versions, not the originals where Han shot first and it's not Hayden Christensen's ghost at the end of Return of the Jedi. What can I say, I'm a purist. Here's hoping Episode VII is better than Episodes I-III.
That's been my week in a nutshell! Linking up with Heather for Friday Favorites!
What are you up to this weekend?
Any fellow Star Wars Fans?
(It's the Internet. I know you're out there. ;))