Happy Friday! I hope you all have a great weekend planned. I have a lunchtime coffee date scheduled with a good friend, and I'm teaching barre classes Saturday and Sunday morning. Other than that, I'm hoping to get a lot of work done this weekend, and maybe work on packing since my hubby and I be moving at the end of February to the townhouse we went to look at last week, assuming all the paperwork goes through okay. It will be a busy weekend, but it should be a good weekend.
And now, for Friday Faves! Here's what I'm really loving this week: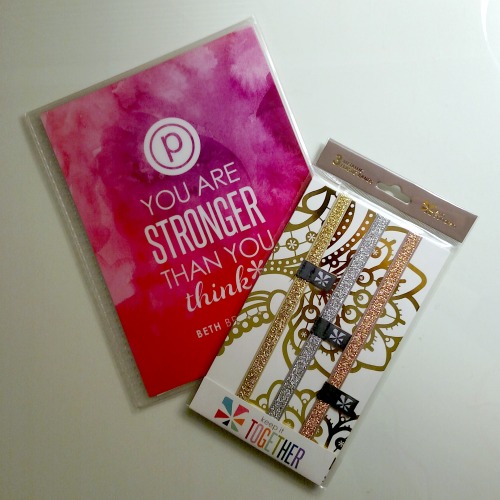 FREE Hip Openers for Runners Guide
Sweet relief for your tight, sore hips!
Get the best hip-opening yoga poses sent straight to your inbox.
My new Erin Condren planner covers! I was so jealous when my friend Faith went to the Pure Barre manager/owner summit and got a free Pure Barre Erin Condren planner. I'm still jealous, but I started to feel a little better when I found out that Erin Condren was selling the planners for a limited time on their website. I procrastinated, but finally snuck in under the wire and am now the proud owner of cute Pure Barre covers for my planner, plus some awesome metallic elastic bands to keep my planner together.
Pride and Prejudice is on Netflix! The version with Keira Knightley and Matthew McFayden. I know some people have very strong opinions about which movie version of P&P is the best, and they'll tell me the one with Colin Firth is much better, but I just love Matthew McFayden as Mr. Darcy for some reason. Lucky (not lucky?) for me, I can stream it all I want on Netflix. Netflix must have heard I bought the Blu-ray a while ago because they didn't have it. 😉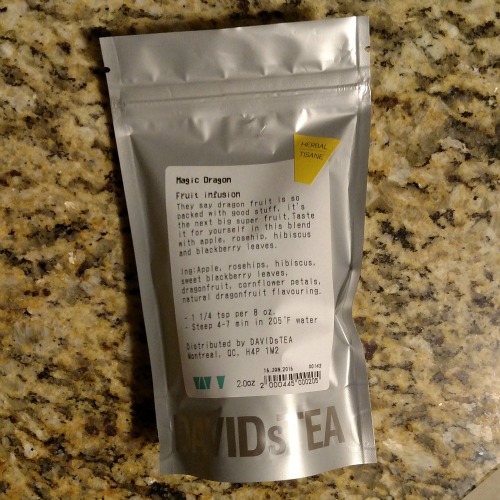 Magic Dragon tea. I know I've mentioned tea a lot in my Friday Favorites posts lately, probably because I'm currently a little obsessed. I can stay hydrated with the herbal teas, and it's nice to have something warm to drink in the winter. My sweet husband took me to David's last weekend and bought me a few teas, including Magic Dragon, which has dragonfruit and hibiscus, among other things. It is SO GOOD. I'm trying not to drink it all at once, but it's so tempting! For those of you who are tea fans and like fruity herbal teas, definitely give this one a try!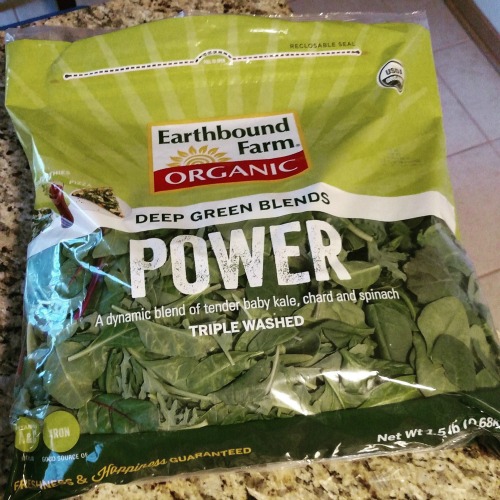 Giant bags of Power Greens at Costco. This stuff is my go-to for green smoothies, and I'm so glad Costco has the giant bags. For a few dollars more than the small packages you get at the grocery store, you get a lot more. And, since I use the greens in my smoothies, I can freeze what I'm not going to use right away. So excited.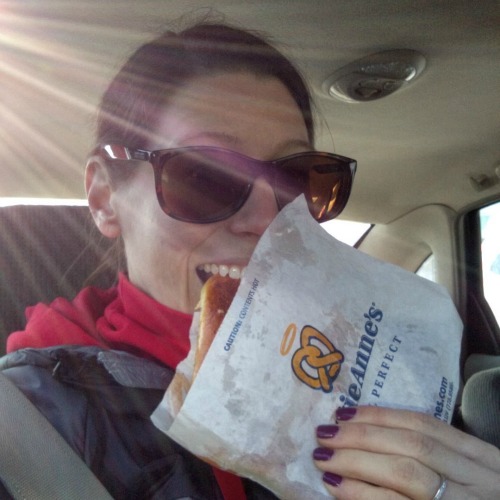 Soft pretzels at the mall. I don't indulge in them too often, but I love them so much. Scott and I headed to The Container Store to poke around since we'll be moving and need to organize our stuff both for the move and for our new place, and while we were there we swung by Auntie Anne's. So. Good.
Linking up with Heather for Friday Favorites!
Don't forget to enter my Yoga for Runners Book Giveaway!
What are you up to this weekend?
Soft pretzels: love 'em or leave 'em?