Happy Friday! I've had a busy but productive first week of being self-employed. I'm loving having the freedom of being able to set my own schedule. But, I'm also still finding myself wishing that I had more hours in the day to work on things. I haven't yet had a day where I get through absolutely everything on my to-do list, but I'm hoping once I settle into a routine, I'll figure out a good way to get more done with my time.
What else am I loving this week?
Kombucha. Erin got me hooked on it again in Indy and now all I wanted to drink is kombucha. I can't drink anything alcoholic because I'm pregnant, so I'm indulging with kombucha instead. And, it has great live cultures to help with gut health. Win-win.
FREE Hip Openers for Runners Guide
Sweet relief for your tight, sore hips!
Get the best hip-opening yoga poses sent straight to your inbox.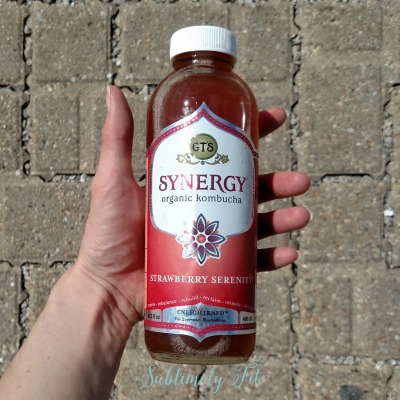 Moving along with our house. The house we're under contract for in Oklahoma now has a "Sold" sign in front of it. While that's not technically correct yet, things seem to be moving along well with the whole process and we should be signing our paperwork in two weeks. We wish our closing date was sooner, but the mortgage company is waiting for information from lawyers to make sure there aren't any liens against the property and so on. So, for now it's still a waiting game, but everything seems to be coming along on schedule.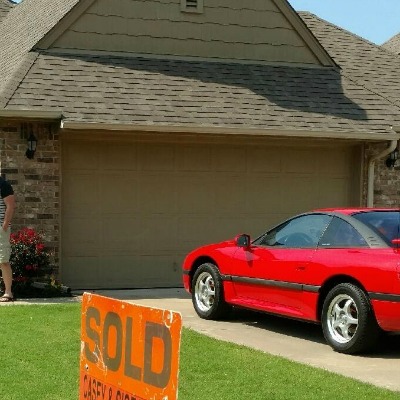 Live video. The business accelerator group I'm a member of is focusing on live video this month, which is giving me a good push to get back on Periscope and Facebook Live more. I love that I can easily re-purpose that content for my YouTube channel (which is honestly where just about all of my YouTube videos come from).
And, I've even been experimenting with having my audio transcribed by Rev. I've then used the transcript to help me write a blog post for my Blogger to Author blog. It seems like it might save me a bunch of time, which is huge when you're trying to run two blogs.
Hanging out with my bestie. I got together with my bestie Olivia this week to help her with some of the online-based things she needs to do for her Pilates business. She needed help with her WordPress website and creating a mailing list, both of which I know a LOT about. So, it was great to be able to spend time with her and help her out, too. And then we got delicious chocolate from a local chocolatier.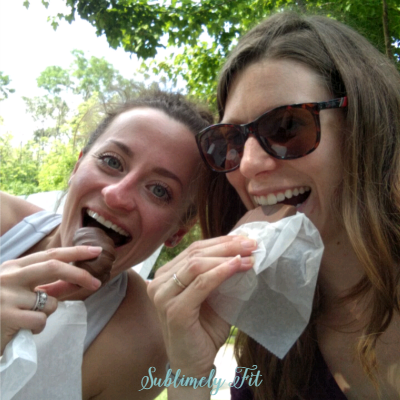 My sweet husband. Speaking of chocolates, I got a surprise package yesterday with a box of chocolates from my husband. He had calculated out our 1000th day of marriage (yes, we are a match made in nerd heaven), and had scheduled chocolates to be sent to me. There was even a custom-printed ribbon on the box that said "Happy 1000th Dayiversary."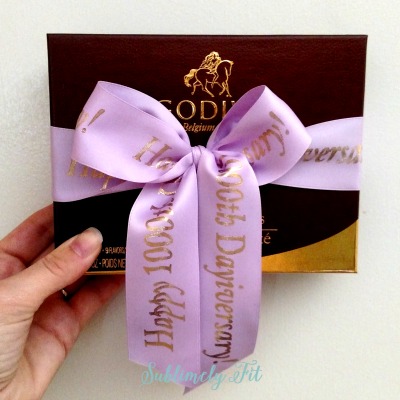 Right now, I'm still in Illinois for about a week and he's in Oklahoma. I can't wait until we're finally able to be in the same state again. We did long distance for five years, but it is so hard being apart from him with all of these crazy pregnancy hormones going through my system. And I think our dogs miss him, too. But, we'll all be together in our new home soon enough.
Linking up with Heather for Friday Favorites.
Have a wonderful weekend!