Happy Friday! I hope you all have had a good week. I've had my most productive week in months, and I'm looking forward to everything I have planned for 2017. Now if I only had more hours in the day to get everything done. 🙂
Here's what I've been loving this week: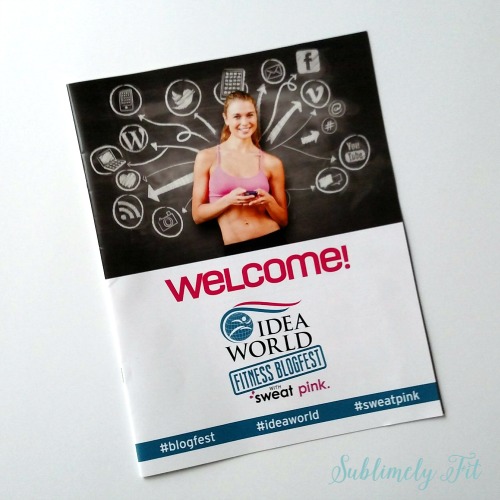 FREE Hip Openers for Runners Guide
Sweet relief for your tight, sore hips!
Get the best hip-opening yoga poses sent straight to your inbox.
I'm heading back to BlogFest! I officially got word this week that I'll be going back to BlogFest this year. I went in 2015 and 2016 and had a great experience both times. It will be great to see the ladies from FitApproach again and to meet up with my fellow health and fitness bloggers. Plus, the conference is in Vegas this year, and I've never been. Looking forward to it!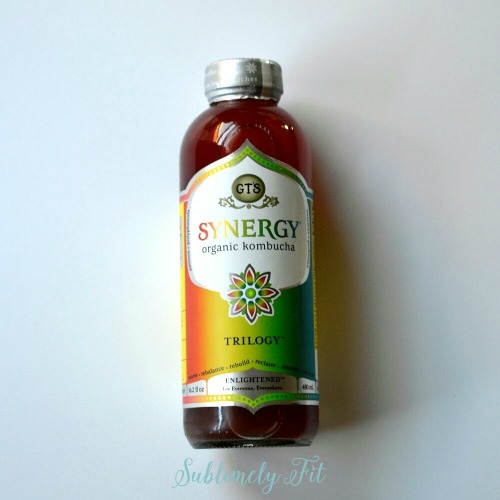 Finding GT's Kombucha at Costco. I love GT's Kombucha, but it can be a pricey habit. So, I was stoked when I found that my Costco is selling the Trilogy flavor in cases of 6. Definitely cheaper than buying the individual bottles, which means that I don't feel guilty indulging more often.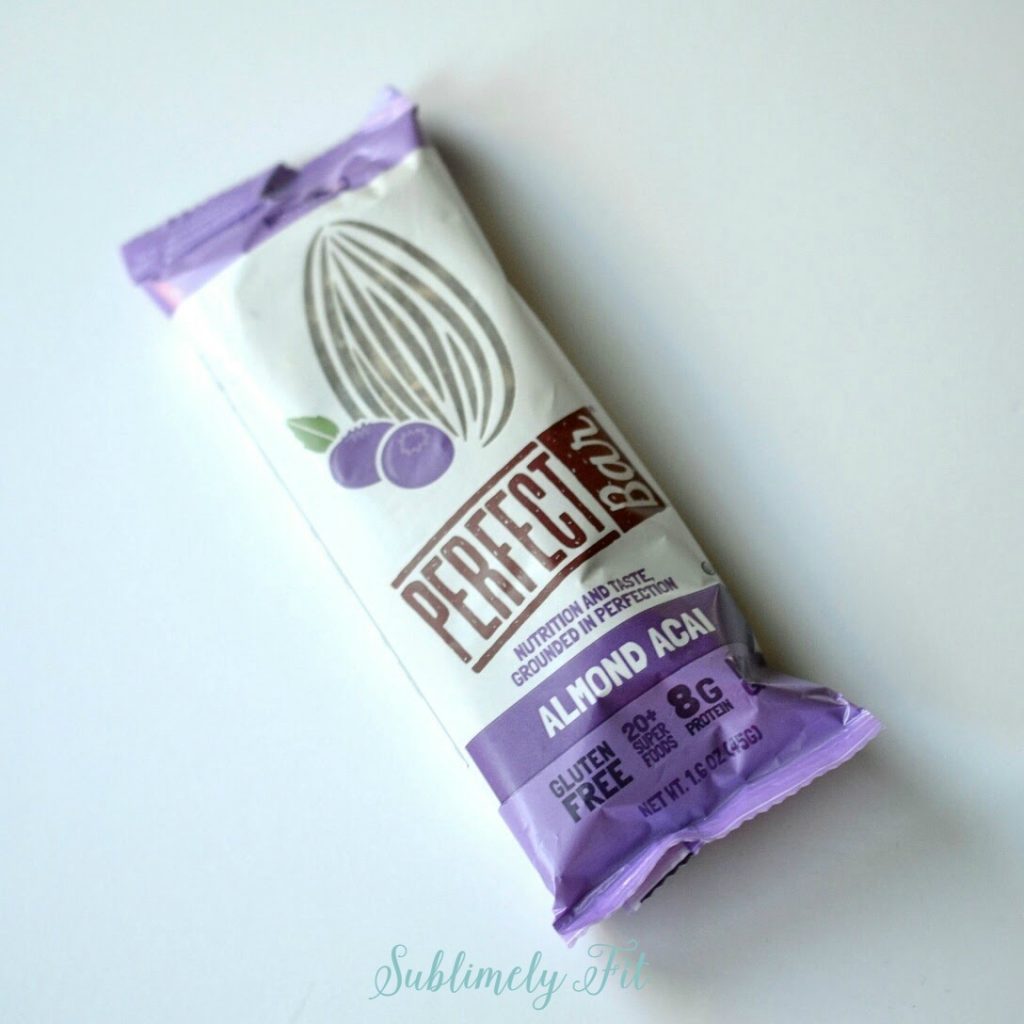 Perfect Bars. These things are so yummy, but also pricey, so I don't indulge in them all the time. But, I had a few coupons (from last year's BlogFest, actually) that were about to expire, so I loaded up. My tummy has never been happier.
Also, my macro lens, which allows me to take pretty photos like the one above. My hubby got it for me several years ago and I've started to use it for blog photography over the past year or so. I love the look of the narrower focal range for photographing products.
Favorite baby photos of the week: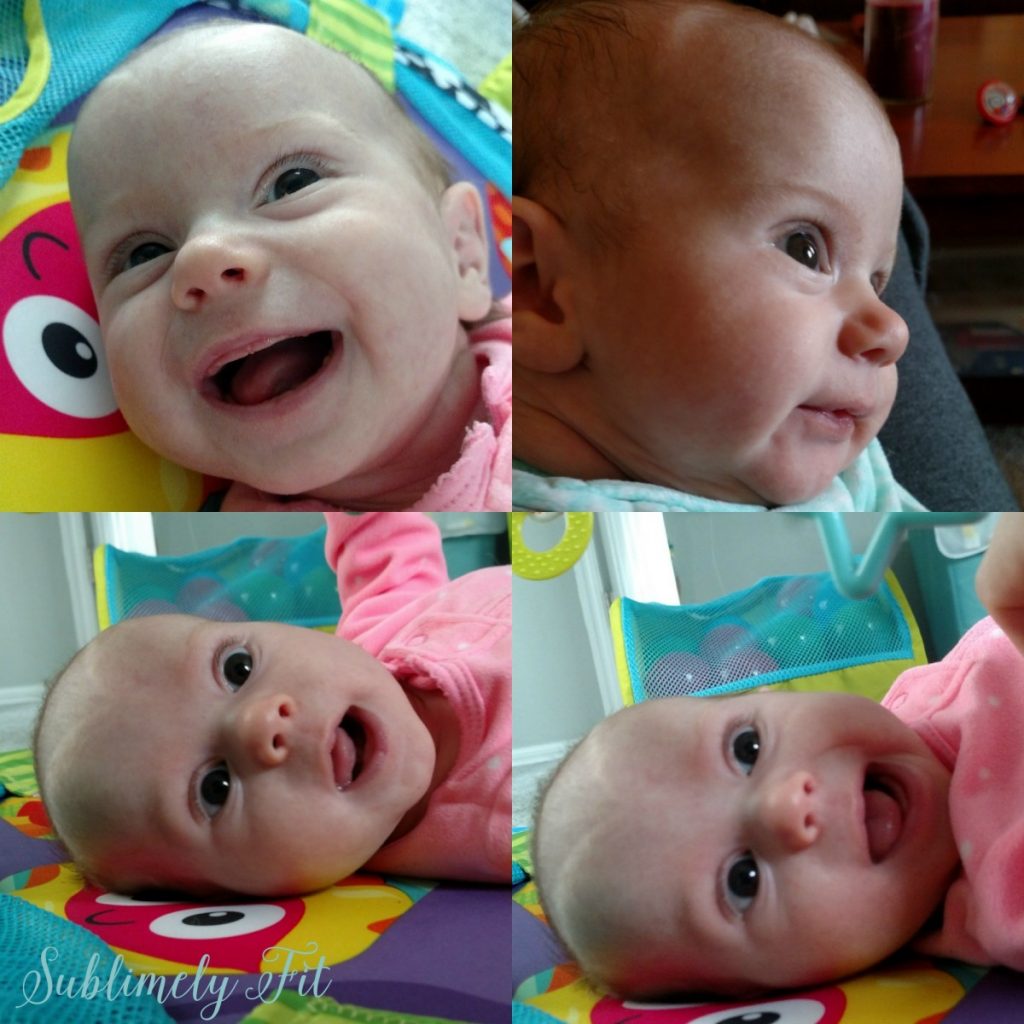 What are you up to this weekend?
What's something you're loving this week?