Happy Friday! I hope you've been having a great week! I've been busy but very productive. I've checked off just about every must-do item on my to-do list, which makes me happy. Baby B has been having a bit of a rough week; I think she might be going through a growth spurt. She's been really fussy and hasn't been sleeping well. I'm hoping things get back to normal for her soon.
Anyway, on with the favorites! Here's what I'm loving this week: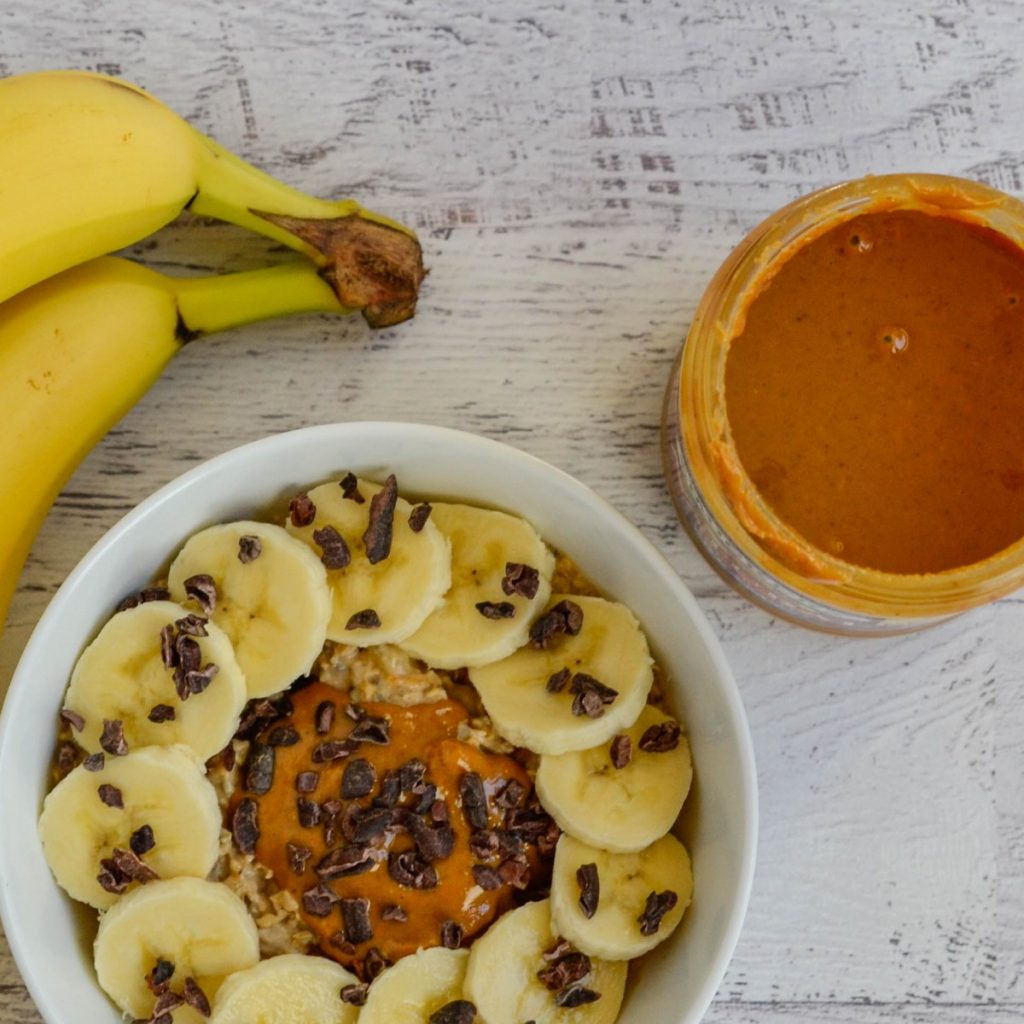 FREE Hip Openers for Runners Guide
Sweet relief for your tight, sore hips!
Get the best hip-opening yoga poses sent straight to your inbox.
Peanut butter. I've been a little obsessed with peanut butter lately, in case you hadn't noticed from my recent Peanut Butter Overnight Oats and Acai Peanut Butter Smoothie Bowl recipes. My hubby actually went on a peanut butter run for me the other day. It's just hitting the spot lately! Does anyone else seem to rotate through "favorite" nut butters every few months?
Lightroom Presets. I've been trying to take good photos for the recipes I've been posting lately, which has been a lot of fun. It's a nice way to express my creativity while making content for the blog. I've been editing the photos in Adobe Lightroom CC using some presets I got from Creative Market. (I've been using Food Lightroom Presets Vol. 2 a lot.) Food bloggers, if you have any Lightroom Preset suggestions, definitely let me know!
Day with my hubby. Scott has an alternative work schedule with his new job where he works an extra half hour every day, which he then gets to take as an extra day off every month. He's taking today off as his extra day, and I'm really looking forward to spending some extra time with him. And maybe getting him to take care of the baby for a bit so I can nap. 😉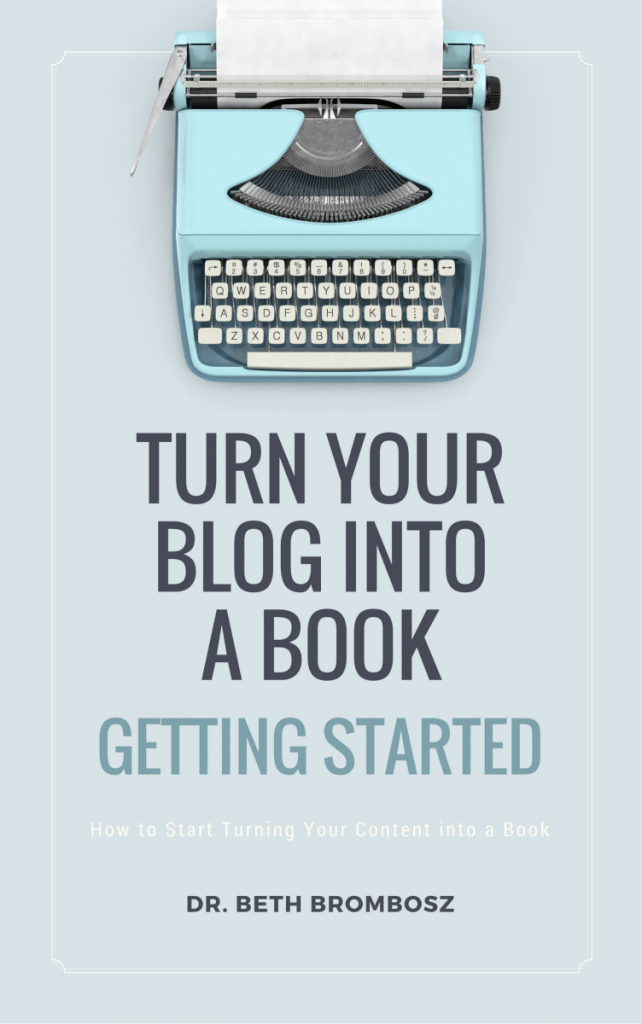 My new Kindle mini eBook. I'm really excited that my new (FREE!) mini eBook is available for download on Amazon Kindle. I'm close to finishing a full-length version of the book that I'll self publish both digitally and as a paperback. But, for now, a preview of parts of the first couple of chapters is available as a free download. If you're interested, you can download it here. (If you do, I'd really appreciate it if you'd leave a review for it!)
Favorite baby photos of the week: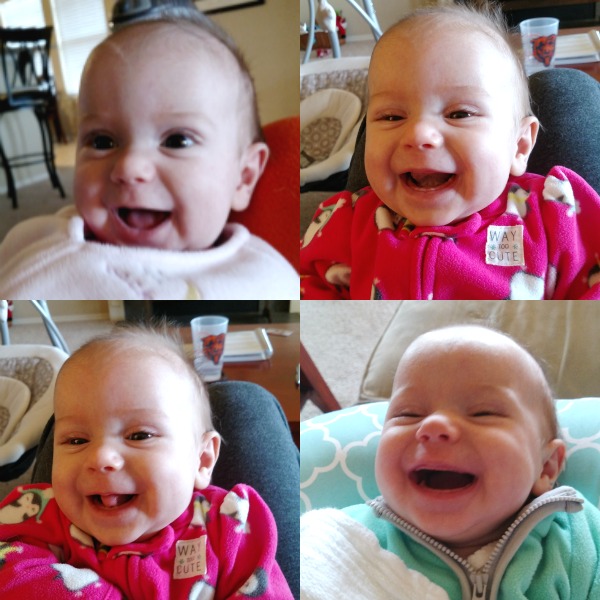 She's getting so big!
What's your favorite nut butter right now?
What are you loving this week?