Hello and happy Friday! This week has been a doozy for me–Baby B hasn't been sleeping well because she developed a killer diaper rash (headed to the pediatrician in about 30 minutes to get that looked at). That, on top of leading a free challenge for bloggers through Blogger to Author and keeping up with client work, I feel like I've been running around like crazy.
So, today's Friday Favorites post will be short and sweet, but I did want to share a few things that I've loved this week: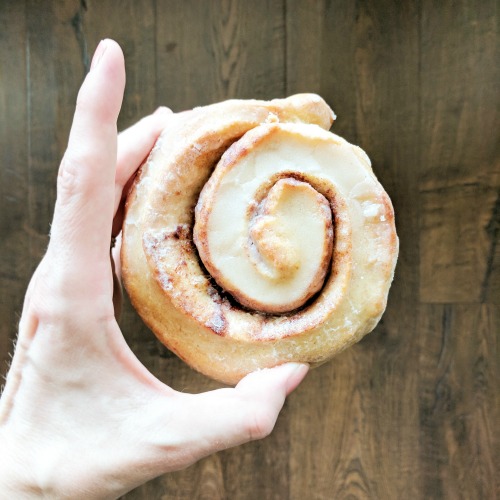 FREE Hip Openers for Runners Guide
Sweet relief for your tight, sore hips!
Get the best hip-opening yoga poses sent straight to your inbox.
I had this amazing cinnamon roll from my local farmers market and it was totally delicious. We stocked up on lots of veggies at the market, and some pretty locally-grown flowers as well. Unfortunately we did a little shopping afterward (got a new book and some toys for baby and a mum for the front porch) so the lettuce we bought didn't make it, but the rest has been really yummy!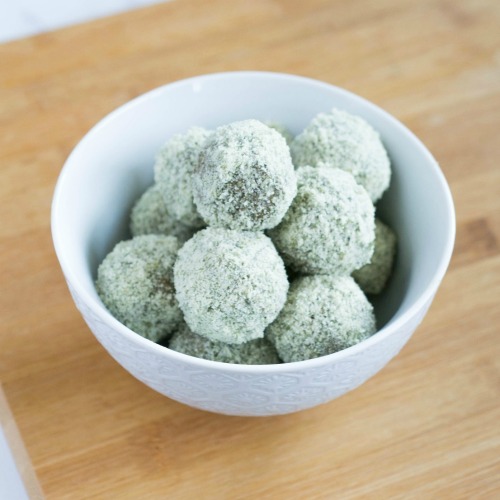 I've also been having a few of my Pumpkin Spice Energy Bites for breakfast this week, and I've occasionally been grabbing them for a quick snack, too. I love having them around so I can get some instant energy when I need it and I'm too busy to prepare anything else. (Which it feels like is all the time…)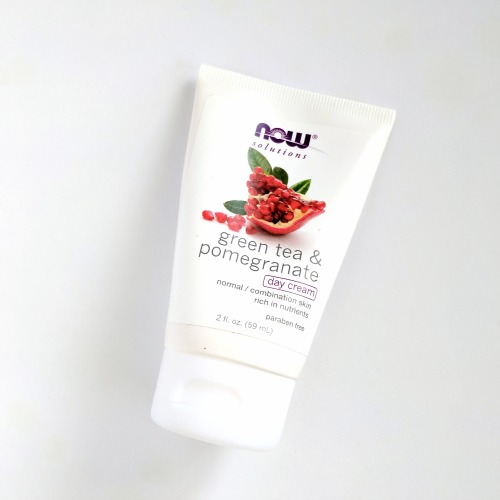 As a NOW Wellness Ambassador with NOW Foods, I get to try out all sorts of their products. (And I love them all!) But, one of my recent favorites is this day cream that NOW Solutions makes. Seriously, this cream makes my face the softest it's ever been. And it smells great, too! 100% recommended.
That's it for today since I have to run to the pediatrician. If we can get this problem solved for Baby B and help her be less itchy, that will be my #1 favorite thing of the week.
What are you loving this week?