Many runners, especially new runners, tend to run faster than they should. Easy runs often aren't as easy as they should be. And, if you're newer to running, you may not know what an easy run should feel like in your body yet. Running with a heart rate monitor will allow you to better track your effort via heart rate, allowing you to adjust your effort accordingly. Although heart rate training has some flaws, it is still a very useful tool for many runners. I've personally found it very helpful to help me run slowly enough on my long and recovery runs.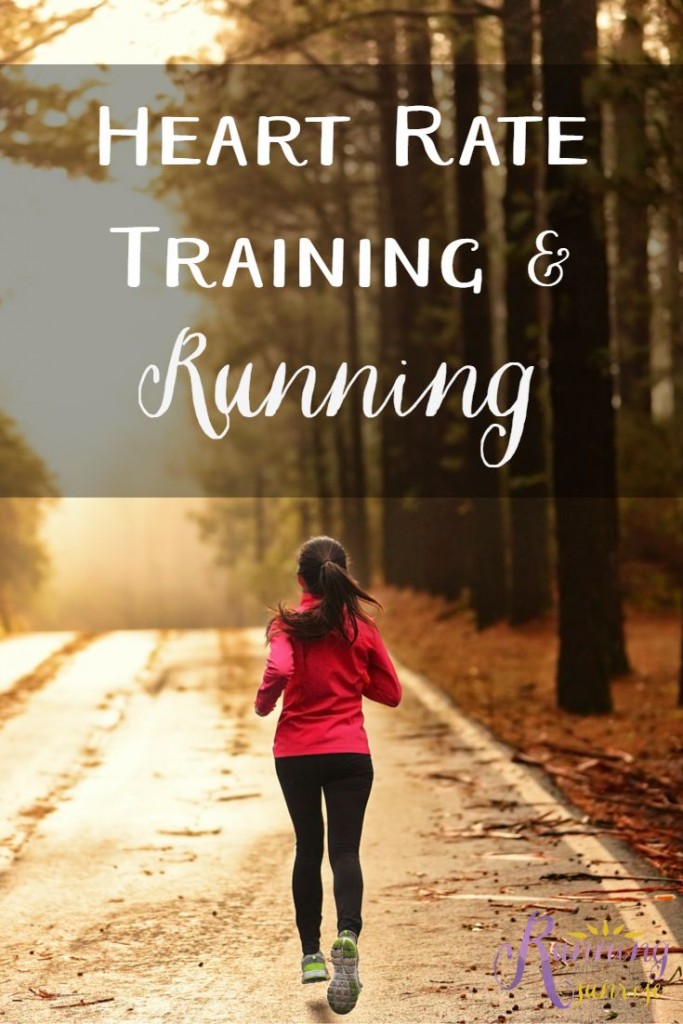 Why do heart rate training?
Easy and long runs should be done at conversation pace. Tempo runs should be comfortably hard. But, what exactly do those effort levels mean? If you're just starting to run, or if you've done a lot of running but haven't paid much attention to how hard you're running, it can be tough to figure out how hard you should run. The biggest benefit I got out of heart rate training was figuring out how different training paces should feel.
FREE Hip Openers for Runners Guide
Sweet relief for your tight, sore hips!
Get the best hip-opening yoga poses sent straight to your inbox.
I did most of my runs with a heart rate monitor for about a year to a year and a half, paying close attention to how my body and my breathing should feel during a long run, tempo runs, intervals, etc. Running with a heart rate monitor allowed me to learn how much effort I should be putting into each type of run, and really helped me figure out how to run slow enough on my long and easy runs. For me, learning what each type of run should feel like is the biggest benefit I got out of heart rate training.
So, how do you train using a heart rate monitor?
First, you'll need to find your maximum heart rate (MHR). The general formula for MHR, which is quite often wrong, is to subtract your age from 220. There are a few formulas that are a little more accurate. I personally ran some interval workouts using my heart rate monitor, found the highest heart rate values that I sustained for a minute or so, and considered that to be my MHR.
Once you have your MHR, you can calculate your heart rate zones for running, generally calculated as a percentage of MHR. Different heart rate training guides will give you different ranges, so these are general estimates of ranges synthesized from a few sources.
Recovery runs: <75% MHR
Easy runs: 65-75% MHR
Long runs: 70-75% MHR
Marathon pace: 79-88% MHR
Lactate threshold: 85-92% MHR
5k: 93-97% MHR
Intervals: 95-100% MHR
(Sources: Runner's World, Advanced Marathoning, Active)
Tough running conditions like hot and humid weather put a stress on the body and will cause your heart rate to be higher. In hot and humid conditions, it's okay to allow your heart rate to go a few beats higher than these recommended ranges. And, again, these are just general guidelines. Always make sure to listen to your body and take it easy if your body needs a break.
Runners: do you run using a heart rate monitor?
How has heart rate training worked for you?
Any questions about heart rate training?