Sometimes it's easier to put up a facade and hide imperfections than it is to be honest about how things really are. Today's post is inspired by a post that Bri over at Run. Lift. Yoga. posted last Thursday, Are Wellness Bloggers Doing More Harm Than Good? One of the points that Bri made is that so many wellness bloggers are so careful to only photos of their healthy meals and workouts, so it seems like they're 100% healthy 100% of the time.
I think sometimes we're tempted to curate our lives, especially on social media, so that they look pretty or look glamorous, but they're rarely the truth. I want to make sure that every person who reads fitness blogs knows that the vast majority of us eat foods that are "bad" for us (side note: no food is intrinsically good or bad) and skip workouts and do other things that are considered "unhealthy."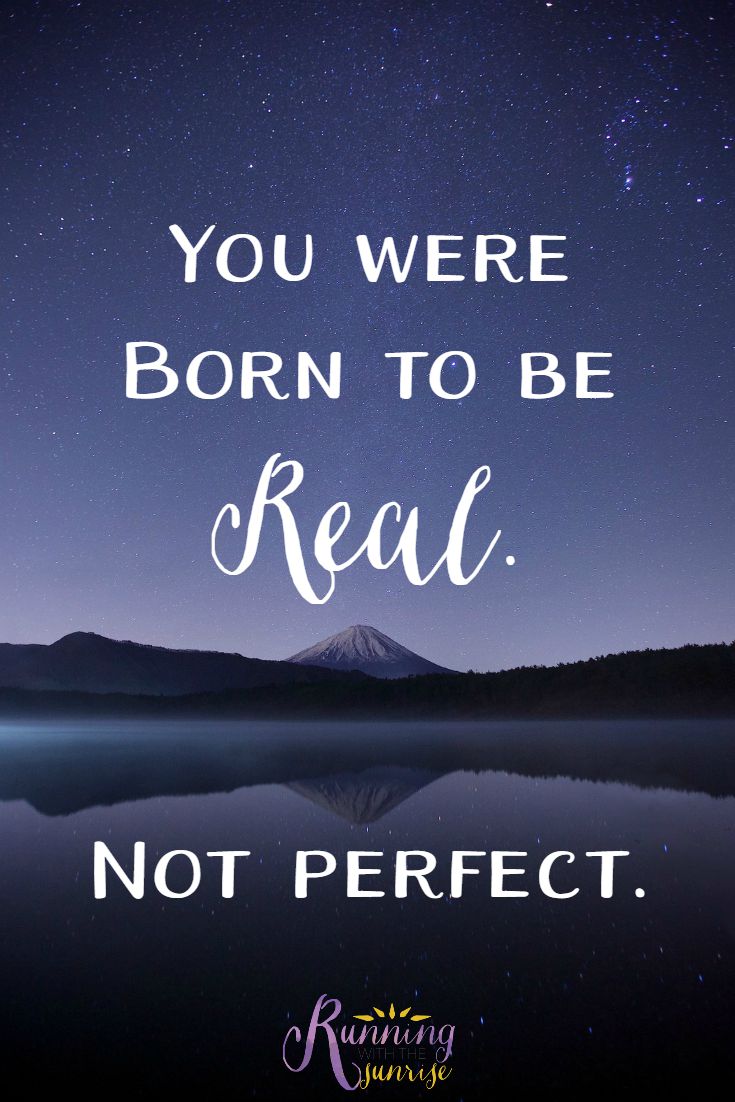 FREE Hip Openers for Runners Guide
Sweet relief for your tight, sore hips!
Get the best hip-opening yoga poses sent straight to your inbox.
I'm a firm believer in the 80/20 rule, although sometimes it's more like 70/30 or 60/40. I try to eat healthy and exercise most of the time, but I allow myself to indulge. I try to put good foods in my body most of the time, but I'm not perfect. I try to get in some exercise most days of the week, but I'm not perfect. Sometimes I just want to sleep in. Sometimes I want to have an extra drink with a friend. But, when I indulge, I don't think to myself that I've messed up and there's no point in trying to follow a healthy lifestyle.
I know that there's an ebb and a flow to everything, and the world isn't going to end if I go a week or two without working out. I know that if I eat like crap for a few days or a week, that doesn't mean that I give up on trying to live a healthy lifestyle. It's about keeping perspective and understanding that as long as you try to follow a generally healthy lifestyle, you're ahead of the pack.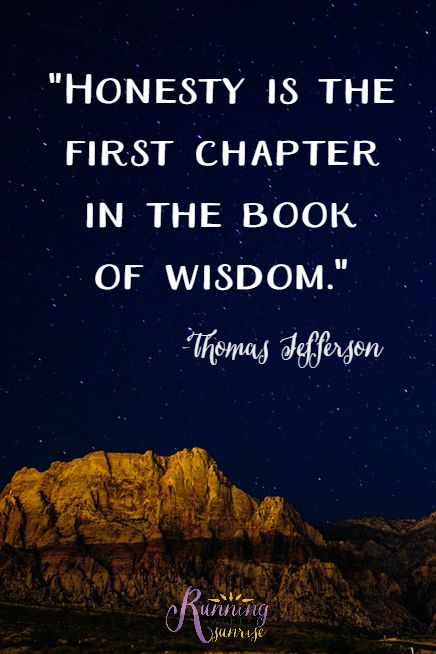 My personal outlook on health and fitness is also why I'm really in love with Carla Birnberg's book, What You Can When You Can, and I would highly recommend reading it if you haven't already. The entire premise of the book is that you should do the best that you can to do the things that you need to do or that you know that are good for you, and don't stress if you can't do everything.
That's not to say that you shouldn't try to take the steps that we know lead to good health, e.g. eating enough fruits and veggies, getting enough exercise, and so on. But, don't dwell on what you can't or didn't do so much that it derails your goals, whether that's generally living a healthy lifestyle or trying to accomplish something else in your life.
It's okay to not be perfect. It's like the old saying goes, it's better to strive for progress than perfection.