Do you ever have one of those days when you have a to-do list that's a mile long but you just can't seem to get started? Or maybe there's something that you know you should do but you keep putting it off? I'm there today. The number one thing I'd like to do today is take a nap. But, putting off the important stuff like working out and writing emails won't get me where I want to go.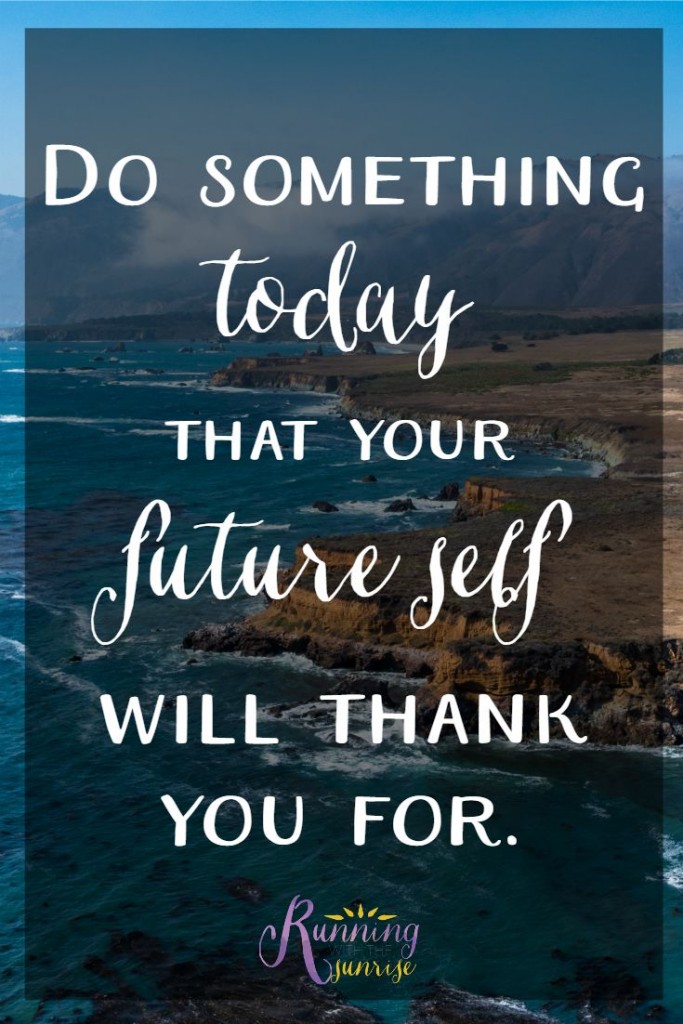 So, today I'm writing down my to-dos in order of priority and avoiding social media until I get them done. I'm scheduling in my workout as an appointment that can't be missed. And I'm telling myself that I need to work efficiently to get things done. I know I'll feel better at the end of the night, and I won't be wishing that I'd been more productive or that I had gone to barre class. There's nothing like a feeling of accomplishment to help you get to sleep at night.
FREE Hip Openers for Runners Guide
Sweet relief for your tight, sore hips!
Get the best hip-opening yoga poses sent straight to your inbox.
What's on your plate today?
Are you a procrastinator?
What's your Monday Motivation?