Happy Monday, everyone! I've been a little under the weather, so I don't have a big, substantial post today, but I did want to share a quick quote that I'm loving for some Monday motivation: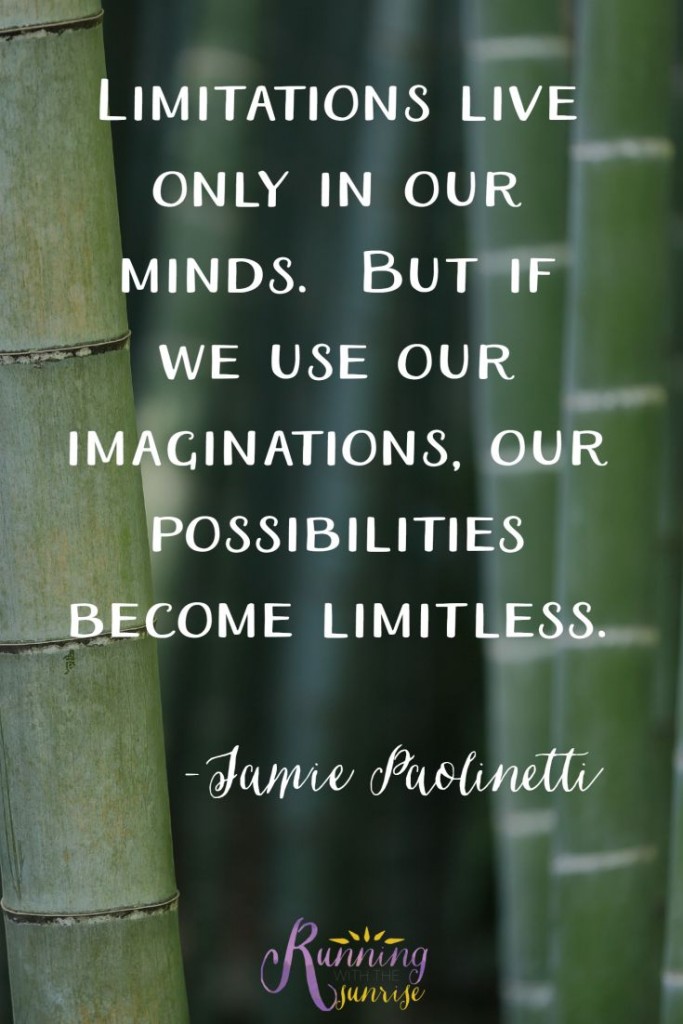 What's motivating you this week?
What do you have planned for the week?
FREE Hip Openers for Runners Guide
Sweet relief for your tight, sore hips!
Get the best hip-opening yoga poses sent straight to your inbox.