Happy New Year's Eve! If you're like me, over the past couple of weeks you've been reflecting on the past year. I know this year hasn't gone exactly like I had envisioned back in January. A lot of that has been because I've been learning how to balance working (and writing blog posts) with being a mom. But, I've also had some unexpected growth in different areas of my life (like publishing my new book, Mat to Pavement), which helped make 2017 so amazing for me.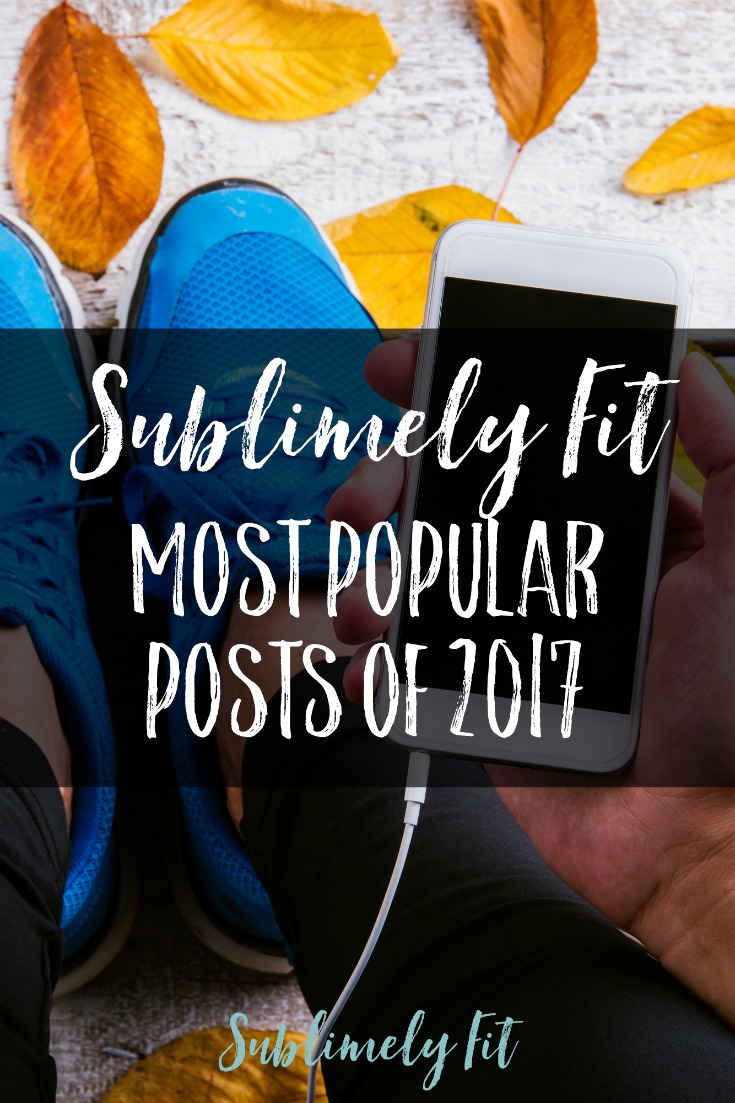 To celebrate the end of 2017, I wanted to do a round up of the most popular posts I've written, just in case you missed them the first time around, or if you wanted to read them again. These are the cream of the crop of the blog in 2017, and I really hope you enjoy them.
FREE Hip Openers for Runners Guide
Sweet relief for your tight, sore hips!
Get the best hip-opening yoga poses sent straight to your inbox.
And my top 10 most-read posts for the year:
I hope that you've had a great 2017 and that 2018 will be even better for you. And, thanks for reading Sublimely Fit!