I think most of you know by now that I wrote a Yoga for Runners eBook, which is now also available to purchase physical book. I'm not sure why I never did this before, but I got to thinking that I should give away a few copies of the book to you, my readers. Seems like a no-brainer, so apparently I didn't have my brain with me before.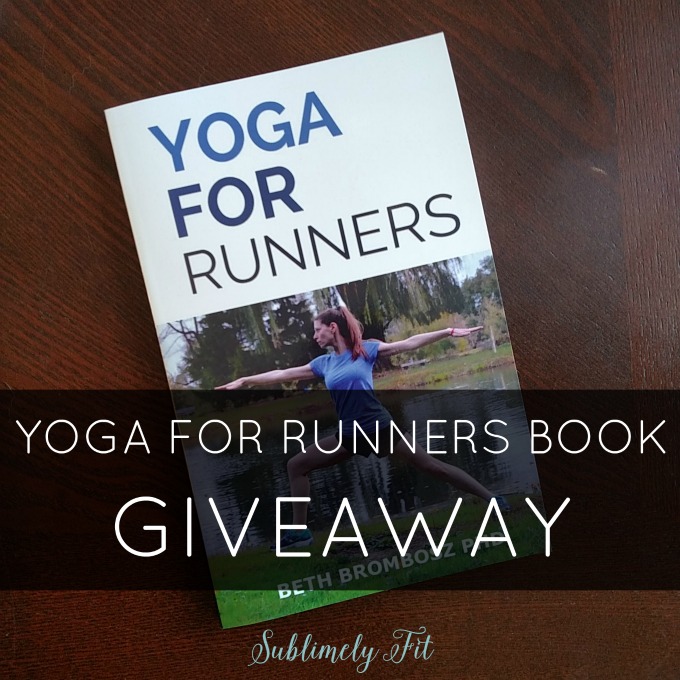 So, short and sweet, here's how you can win a copy of my book! Fill in your entries using the Rafflecopter widget below. The giveaway will end at midnight CST on Tuesday, January 26th, so be sure to get your entries in by Monday night at the latest.
FREE Hip Openers for Runners Guide
Sweet relief for your tight, sore hips!
Get the best hip-opening yoga poses sent straight to your inbox.