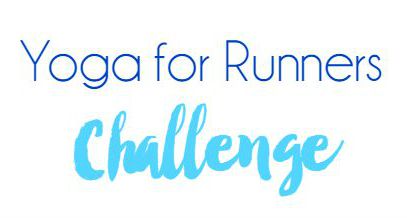 Yoga is a wonderful supplement to a running training program, allowing you to build strength and flexibility, as well as mental focus and better breath control. However, for most runners, adding yoga into your training seems a little daunting. I've combined my knowledge from my years teaching yoga to runners, along with everything I've learned as a certified running coach, to put together my free Yoga for Runners Challenge to help runners ease into a yoga practice.
In this week-long challenge, you'll receive an email each day with a video, each about 2-3 minutes long, that will teach you one of my seven top yoga poses for runners. I include modifications for those of you who are very tight from years of running, so don't worry if you think you're inflexible. It's the perfect way to get started on your yoga journey.
Sign up for the FREE Yoga for Runners Challenge!