Happy Friday, and for those of you who celebrate Christmas, Merry Christmas! Today is my first full day off since December 12th, so I'm going to try to make the most of it. I already got to catch up on sleep, which I'm so grateful for. I love teaching fitness, but I was feeling a little sleep deprived from teaching early classes this week, which made me a bit cranky at times. I'm so glad to feel well-rested.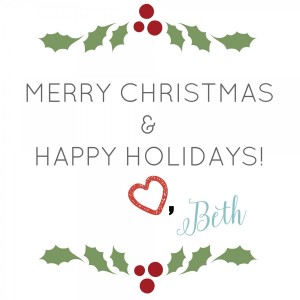 Can't believe this is the last time in 2015 I'll be linking up with Heather for Friday Favorites! Here's what I'm loving this week:
FREE Hip Openers for Runners Guide
Sweet relief for your tight, sore hips!
Get the best hip-opening yoga poses sent straight to your inbox.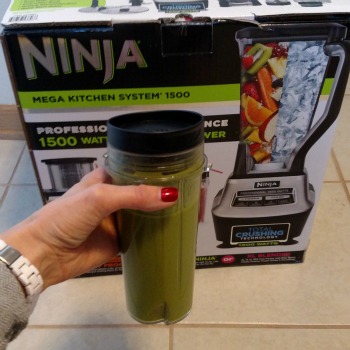 My brand new blender! My hubby and I exchanged Christmas gifts earlier this morning and I was really excited to open this bad boy. I've been using a Magic Bullet to blend my smoothies, which is small and convenient, but it isn't the most powerful blender. I already made myself a green smoothie for breakfast and I was so impressed with how well the Nutri Ninja blended my power greens and frozen mango. I see lots of smoothies in my future!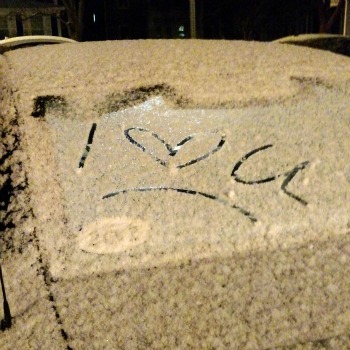 Good friends who leave me sweet notes like this one on my car. We actually got a dusting of snow here in the Chicago 'burbs a week ago, which was the most snow we've seen all December. It's been crazy warm, which has made for some really good running weather, which means it's been a great time to me to test out this…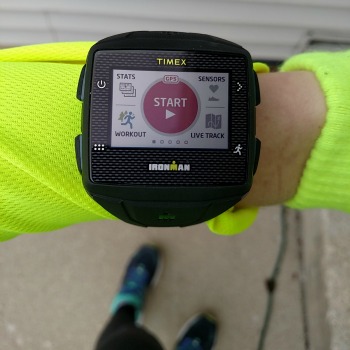 I'm getting to try out the Timex ONEGPS+ through FitFluential, and I've been having a lot of fun testing it and playing around with its features. Look forward to reading a full review in January, but so far I'm really liking it!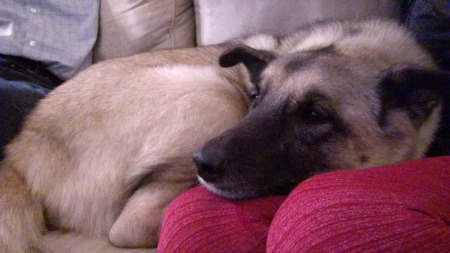 Snuggles with this furry beast. She decided to be all cuddly the other night and used my lap as a pillow. <3
The new Star Wars movie! I got to see it in IMAX 3D Monday night. I don't want to spoil it, but pretty big Star Wars fan, I was pretty happy with the overall quality of the movie, and, most importantly, the story in the movie. Can't wait to see the next one!
Hope you have a wonderful holiday if you're celebrating! I'm really excited for some great content that I have planned for next week and in January! And, if you're not on Periscope already, get on there! I have some great broadcasts planned for the rest of December, too.
What are your holiday plans?
Have you seen The Force Awakens yet? Thoughts?