Happy Friday, all! This week has felt like a whirlwind to me. But, I'm looking forward to the weekend. My dad is driving down to visit us and to see Baby B for the first time since she was born. I'm hoping to sneak away and get some work done for an hour or two, too, since I'll now have TWO adults who can keep an eye on the baby. Woo!
Anyway, on to the favorites! Here's what I've been loving this week: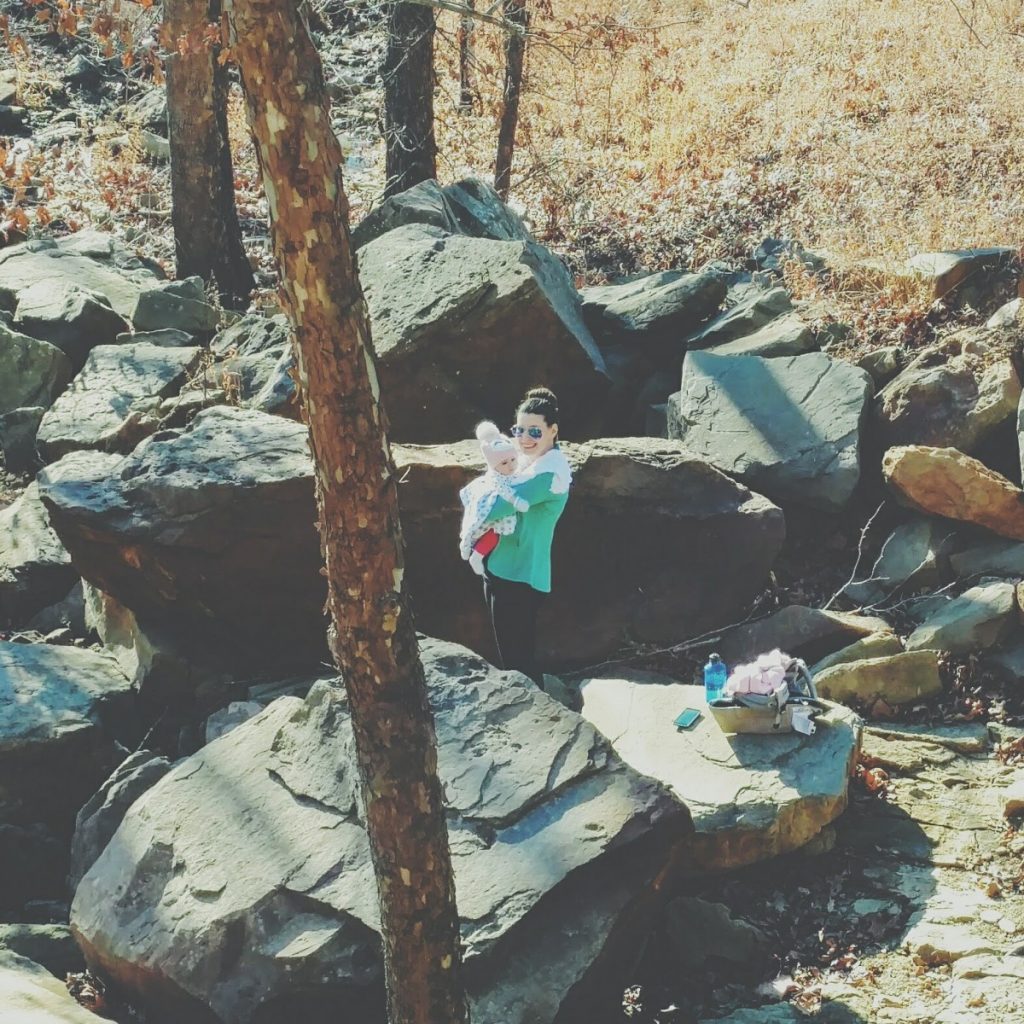 FREE Hip Openers for Runners Guide
Sweet relief for your tight, sore hips!
Get the best hip-opening yoga poses sent straight to your inbox.
Family Hike. We went to a state park near our house last Saturday since it was a nice, sunny day (although it was windy!) and I wanted to get some new photos of me doing some yoga poses. We bundled Baby B up and did a bit of hiking. It made me realize how out of shape I am after my pregnancy, but I'm getting back!
Audiobooks. I had been watching TV during the day when Baby B was feeding or when she insisted on snuggling during a nap. But, I decided I needed to make better use of that time, so I've been listening to audiobooks instead. I love that I really do feel like I'm getting more accomplished because I'm making better use of my time. Currently listening to: Will it Fly? by Pat Flynn. I read it a year ago, but I wanted a refresher.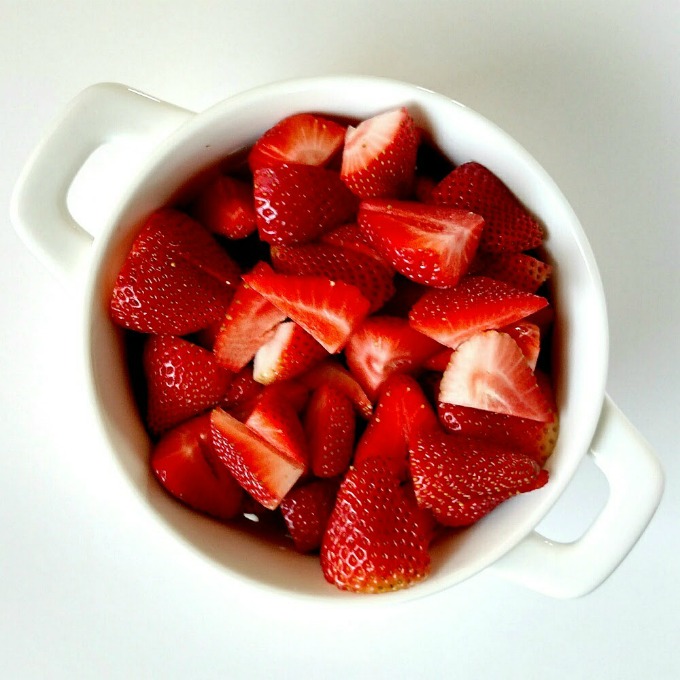 Strawberries are in season! That means lots of really cheap strawberries for everyone! I got a smaller package on Tuesday when I went to the grocery store and they were gone by Thursday. I guess I need to buy more next time!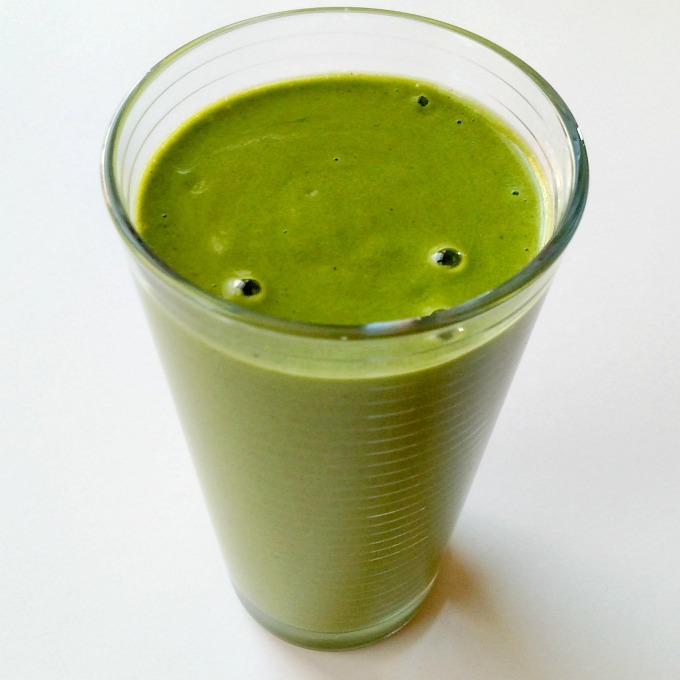 Green smoothies. I picked up a big package of spinach at Costco last weekend so I could make some green smoothies. I love that they're an easy way to get in a lot of fruits and veggies, but they're also something that I can eat one-handed, which comes in handy when you have a baby who wants to be held almost 24/7.
Real Runners Virtual Summit. My friend Katie Heddleston is putting on this amazing virtual summit for runners of all kinds. There will be talks for back-of-the-pack runners, running coaches, ultrarunners…pretty much any kind of runner you can think of. Plus, she'll be including a digital copy of my Yoga for Runners book for anyone who signs up by Sunday! Click here to learn more about the Real Runners Virtual Summit. (Not an affiliate link—I just think this is going to be a really great program!)
Favorite baby photos of the week:
What's something you're loving this week?