Happy Friday, everyone! I am feeling wiped today. I was up off and on all night because my Sheltie Maggie is sick and needed to be let outside on regular intervals. I am so thankful for my fenced yard and sometimes forget how convenient that is. That's my lesson for this week: remember to be grateful for the awesome things you have, even when they start to seem mundane.
So what am I loving this week aside from my fenced yard?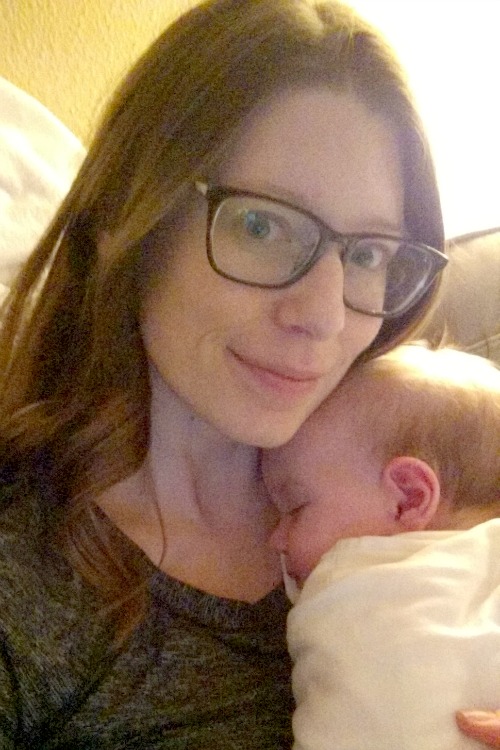 FREE Hip Openers for Runners Guide
Sweet relief for your tight, sore hips!
Get the best hip-opening yoga poses sent straight to your inbox.
A new haircut! The last time I had a haircut was right before I left Illinois to move to Oklahoma, so during the first week of August. I desperately needed one. I got about 3-4 inches cut off, which makes my hair so much easier to dry and style. I'm totally in love with it! And, I'm really happy that I found a good salon here. Finding a good hairstylist is tough when you move!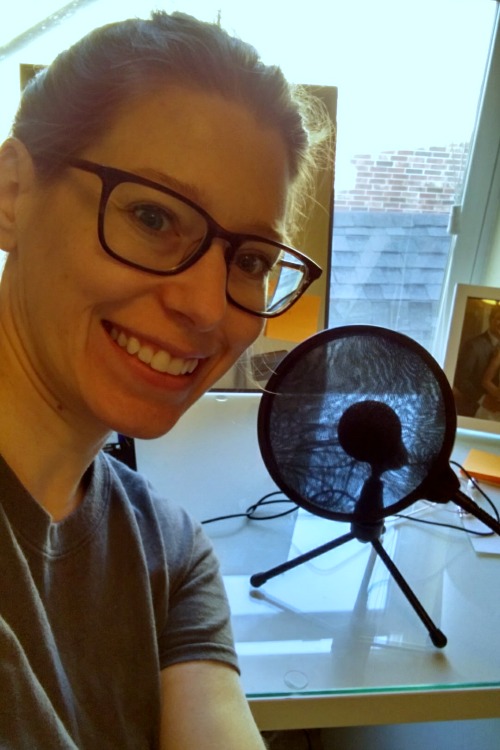 Recording my new podcast! I don't know if I've mentioned it on the blog, but I'm launching a podcast for my Blogger to Author project in March. I recorded my first episodes last weekend and I have two interviews scheduled for Monday. (Including one with Jess from Hello to Fit, who is also a social media maven!) I've been thinking about launching this podcast for almost a year now, so I'm really excited to actually be following through on the dream.
If you want more info about the podcast, as well as a free digital copy of my upcoming Blogger to Author book, sign up to be part of the launch team! I'll be giving launch team members behind-the-scenes peeks into the production of the podcast, and asking them to subscribe and to help spread the word when it launches. Just a few social shares for a free copy of a book–not bad!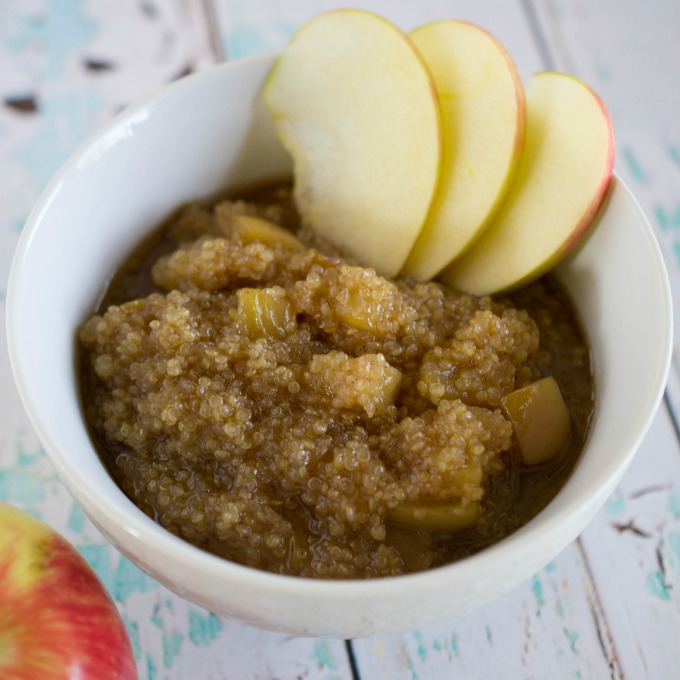 My Maple Apple Breakfast Quinoa. I shared this recipe on Monday and seriously, it is so good. I had leftovers on Tuesday for breakfast and they were still amazing, even when reheated. Definitely give my breakfast quinoa recipe a try! I think you'll really like it.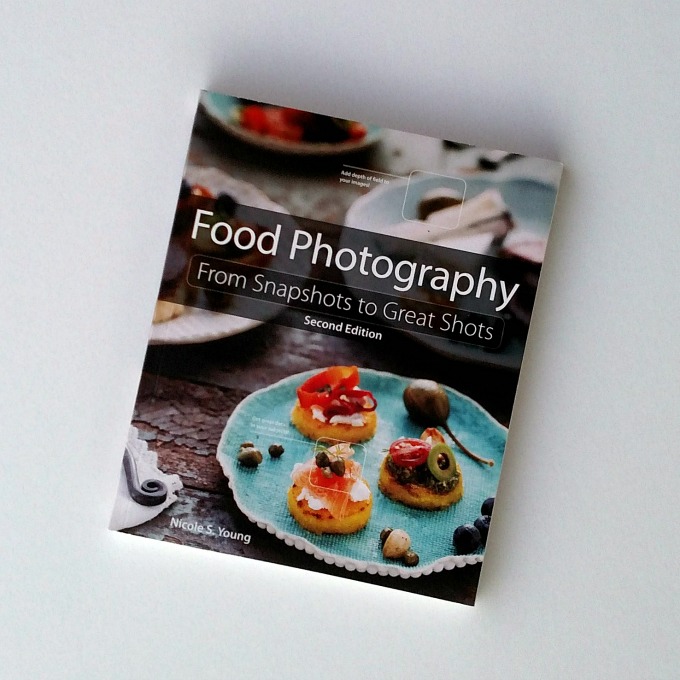 Food Photography book. My hubby got me this food photography book (affiliate link) for Valentine's Day. I've really been enjoying doing a weekly recipe post and taking photos of some of the meals I eat lately. I've found that food photography is a really fun creative outlet for me. So, I was excited to get this book, which not only walks you through food photography basics and food styling, but there's also a chapter that gives you a tutorial on using Lightroom. I can't wait to have some more time to read through it!
Favorite baby photos of the week:
What are you up to this weekend?