Happy Friday! Today and this weekend are going to be pretty low key for me; there's a big ice storm coming through my area. I'm glad we have our new Subaru Forester just in case we need to get out and about, but I'd rather stay safe (and avoid Oklahoma drivers who aren't used to driving in winter weather) and stay at home.
So, I'll be getting in lots of baby snuggles this weekend. I have some copywriting work to do for a few clients, and I'm also hoping to film a video or two for Sublimely Fit if the baby will let me. I always have grand plans for what I want to accomplish, and inevitably some of it just doesn't get done. 🙂 (I'm not complaining–if I had a short to-do list, I'd probably get less done in the same amount of time.)
Anyway, without further ado, here's what I'm loving this week:
FREE Hip Openers for Runners Guide
Sweet relief for your tight, sore hips!
Get the best hip-opening yoga poses sent straight to your inbox.
Clemson winning the BCS Championship! I went to Clemson for my PhD and spent five years plus and a semester there. So, of course, I was disappointed when Alabama beat them in last year's BCS Championship. I was hopeful for this year, and they did not disappoint! I really love Clemson's coach–he's a real class act–and it was touching to see him get emotional and to hear him speak about the team. And, I'm excited to at least have one football team that's doing well, since the Bears were just awful this year. Now I need to get some national champions gear for both me and the baby! (Along with some Cubs World Series gear…)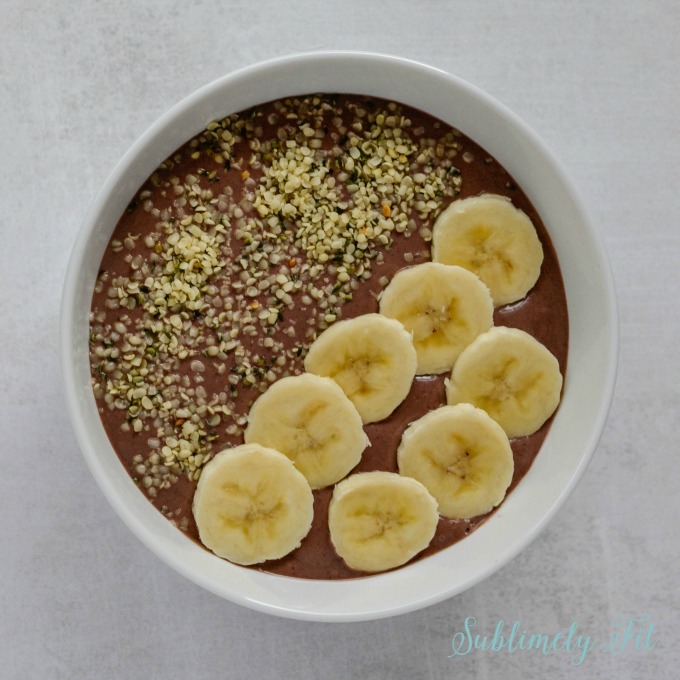 Acai bowls. Did you catch my peanut butter acai bowl recipe? It's really good, if I do say so myself. I can't wait until the ice goes away so I can go out and buy more acai puree. I'm down to my last two packets!
Graco Simple Sway Baby Swing. We registered for the Graco Simple Sway Baby Swing (affiliate link) but didn't actually put it together and start using it until this week. So far baby is absolutely loving it, which means more time for me to get things done. So happy to have finally found something she loves! She didn't love totally the Momaroo or the vibrating bouncer seat, so it's a relief that she's a big fan of the swing.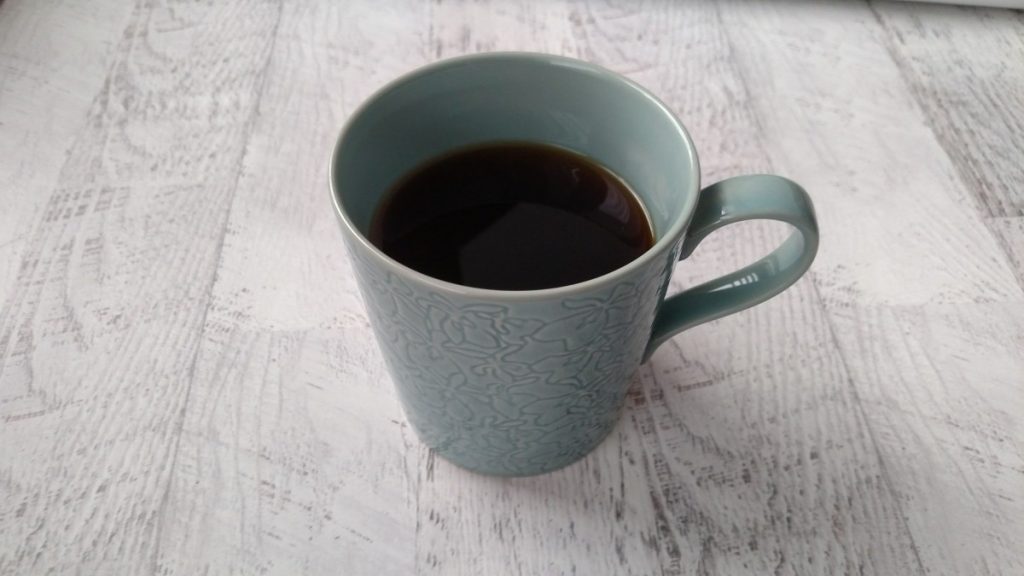 Photo backgrounds from Ink and Elm. I ordered two photo backgrounds from Ink and Elm Backdrops and they came in last weekend. I am totally in love with them! I've had fun playing around with them for food photography (including the peanut butter acai bowl!) and I can't wait to order more. I already have my eye on three or four of them that I want to get.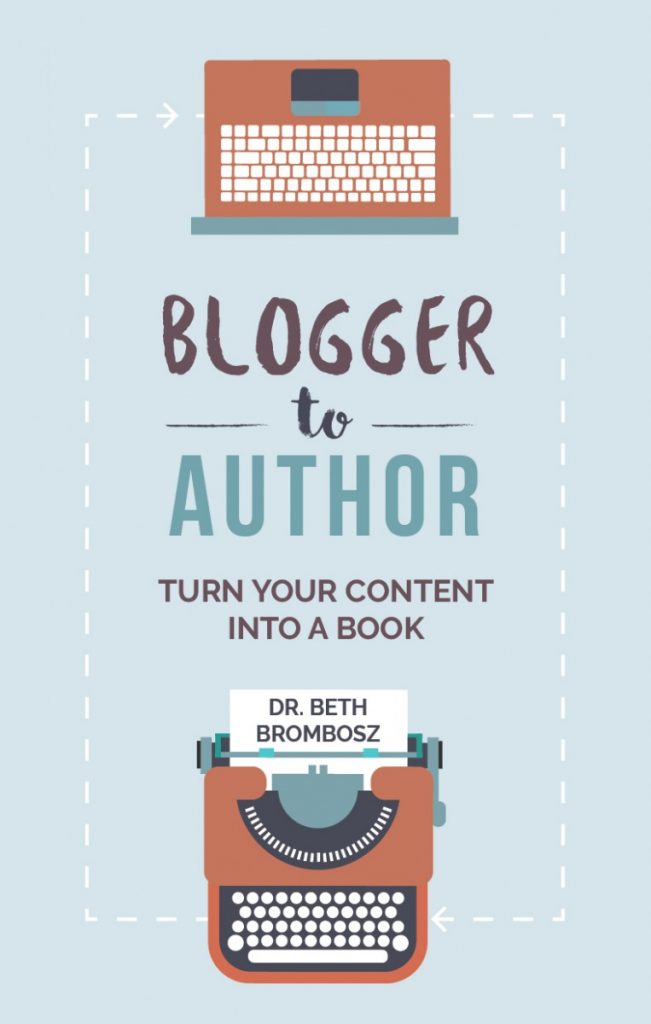 Getting cover designs for my next book! I'm getting close to launching my newest book, based on my Blogger to Author project. I got three cover design options back from my graphic designer (thanks, The Agency Side!) I'm looking for help deciding which one to use, so if you're so inclined, I'd love it if you'd head over to Facebook and let me know which one is your favorite!
And, my favorite baby photos of the week:
What are you up to this weekend?
What's the yummiest thing you've eaten this week?