Hello and happy Friday! I hope you've been having a good week! I feel like my week's been going pretty well. I've been working my tail off, but I got a lot accomplished, which I think is really contributing to my satisfaction with my week. I'm hoping to get a few more things done this weekend, too. My hubby and I have a dinner party to go to tonight, but our weekend is pretty open, so I should be able to get in a little work, too.
Here's what I've been loving this week: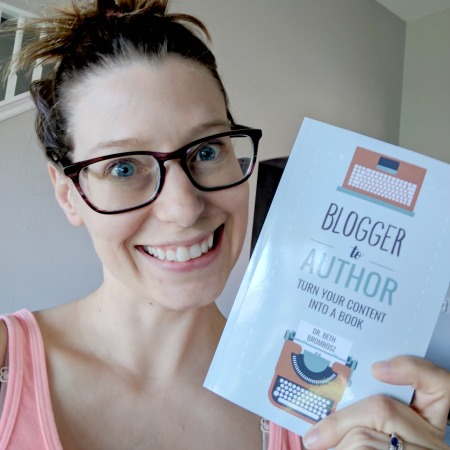 FREE Hip Openers for Runners Guide
Sweet relief for your tight, sore hips!
Get the best hip-opening yoga poses sent straight to your inbox.
I got in the proof for my new book! There really is no feeling quite like holding your own book in your hands. This book has been in the works for over a year and it's so exciting (and such a huge relief!) to be getting it out into the world. Hard copies will be available very soon from Amazon, and you can still get a 20% discount if you pre-order the Kindle version for a few more days, too.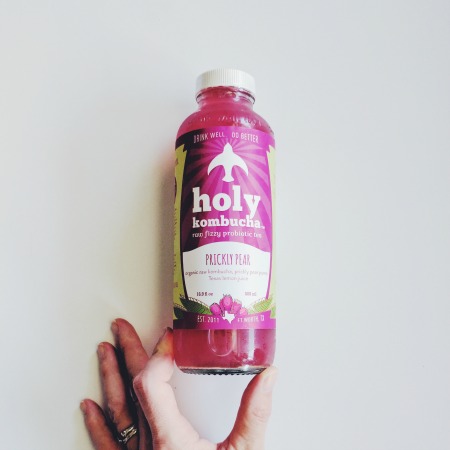 This is seriously my favorite kombucha lately. Unfortunately for anyone who lives outside of the Texas/Oklahoma area, it has limited distribution. But, if you're ever in the southern Midwest and you happen to see Prickly Pear Holy Kombucha, BUY IT. You will seriously love it. I really wish there was a way to get cases of it shipped to my house.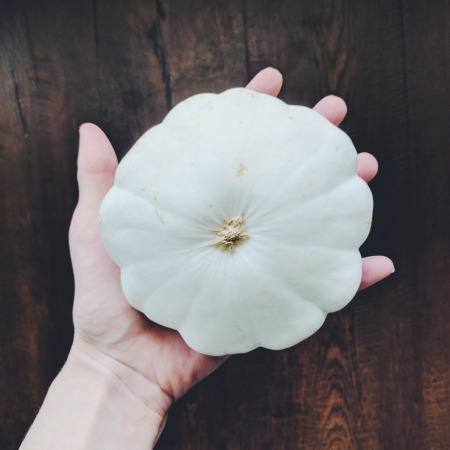 One of my very favorite things about summer is all of the fresh seasonal produce. I picked up this pattypan squash and some okra at a local market the other day, and I'm hoping to have time to check out our local Farmer's Market tomorrow. Hoping to have time over the next few weeks to create a few new recipes with what I find, too!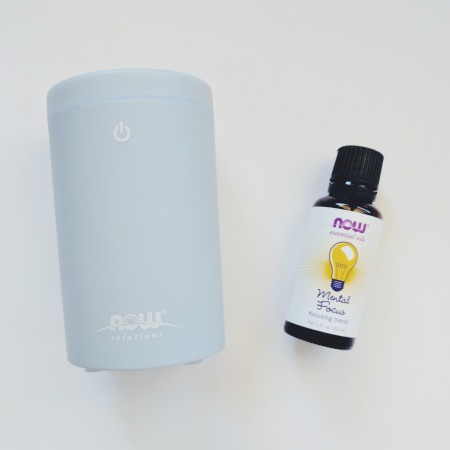 (Disclaimer: I received these products for free from NOW Foods.) As I mentioned in my intro, I've had quite the productive week, and I think diffusing the NOW Foods Mental Focus oil blend has helped. It smells really good, with a combination of citrus and mint. I really love that NOW Essential Oils are really affordable, especially for the quality of their oils. (They have an extensive testing process to guarantee the identity and purity of all of their ingredients.)
That's it for me this week! Have an amazing weekend!
What are you loving this week?