Happy Wednesday! I hope your week is going well. Mine is flying by—I have so much to do and need more hours in the day to get it all done! Since it's the first Wednesday of the month, I'm sharing a wordless photo and hosting my Wordless Wednesday linkup! Feel free to add your link or photo, even if it's an older one!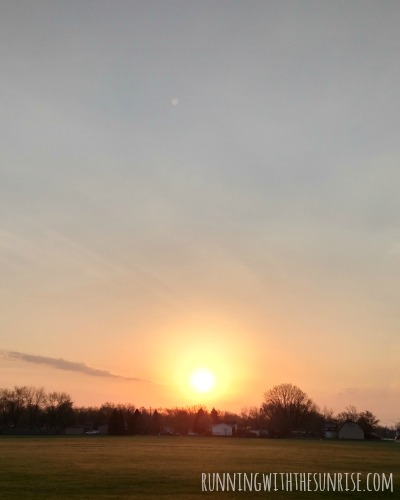 The linkup:
FREE Hip Openers for Runners Guide
Sweet relief for your tight, sore hips!
Get the best hip-opening yoga poses sent straight to your inbox.
What's the last photo you took?
Are you a morning or a night person?
How's your week going?